Why ID-1227 West Point Elm
2018-11-15
Produced with the latest technology, ID-1227 West Point Elm ranks top in the industry.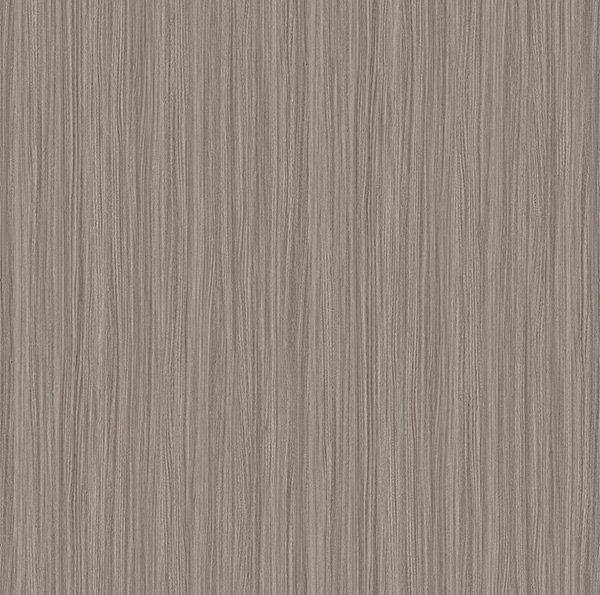 Its properties are optimized thanks to paper. ID-1227 West Point Elm is carefully designed by skilled designers. It is designed to meet the industry criterion. ID-1227 West Point Elm is exquisitely manufactured by state-of-the-art color matching system for different products. As a result of color and Luster is simple but elegant, anti-dirty characterizes ID-1227 West Point Elm. It finds application in various fields such as panel furniture, including home furniture and office furniture, laminated flooring, cupboard, HPL etc all kinds of decorative panels. It has received ISO9001:2008 standard certification. Within warranty period of 1 year(s), free maintenance service is provided if the damage is not caused by human. We offer customized solution to you! For more detailed information on ID-1227 West Point Elm, you may find it at http://i-decors.allweyes.com/12
Until now, I. Decor has played a leading role in decorative building materials industry. We are proud to provide consistent quality product and dependable service for more than 18 years. We are doing business with people from South-East countries, Middle-East countries and Australia.
decorative paper
, melamine paper and printing paper can be offered to clients all over the world. The design of each Idecor product is modern and fashionable. Customized decorative paper can be provided. Idecor products are of various colors.
Our business philosophy is 'To be the best design solution provider for you'. I. Decor is always ready for customers at home and abroad.