The wall of the entrance is distinctive and steady, with wood grain and stone .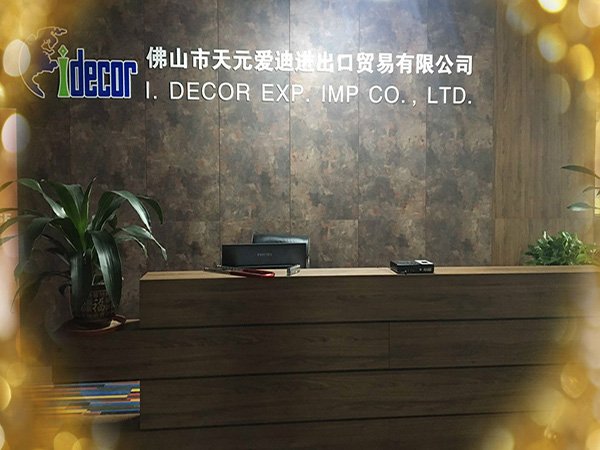 Look up, the creative lights are the Muse of inspiration.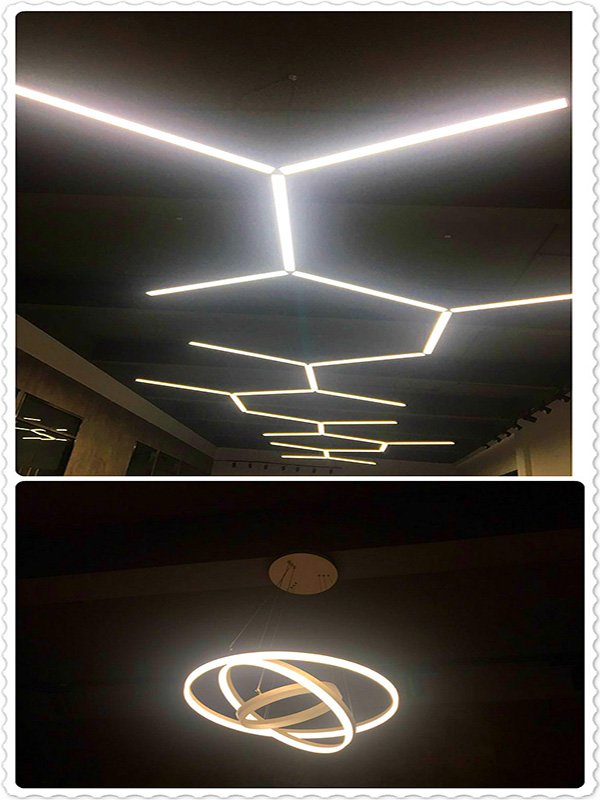 Look around, that luxuriant green plants bring energy to space.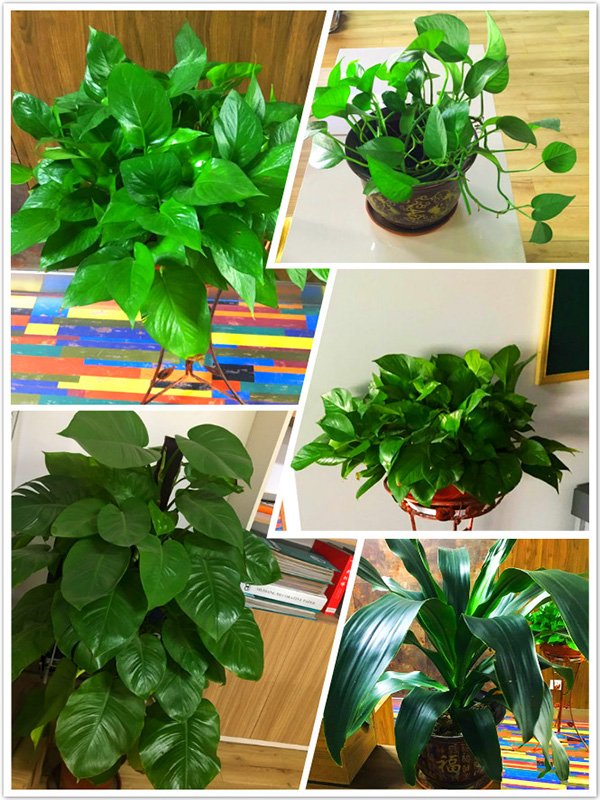 Look, the top of cement ash shows the simplicity and elegance of Modernism, the white walls seem like snow mountains ,holy and pure.
Overlooking, large wooden floor, clear veins, circuits of growth rings, small and larger knots. Thus, I can't help trying to touch the rhythm of life.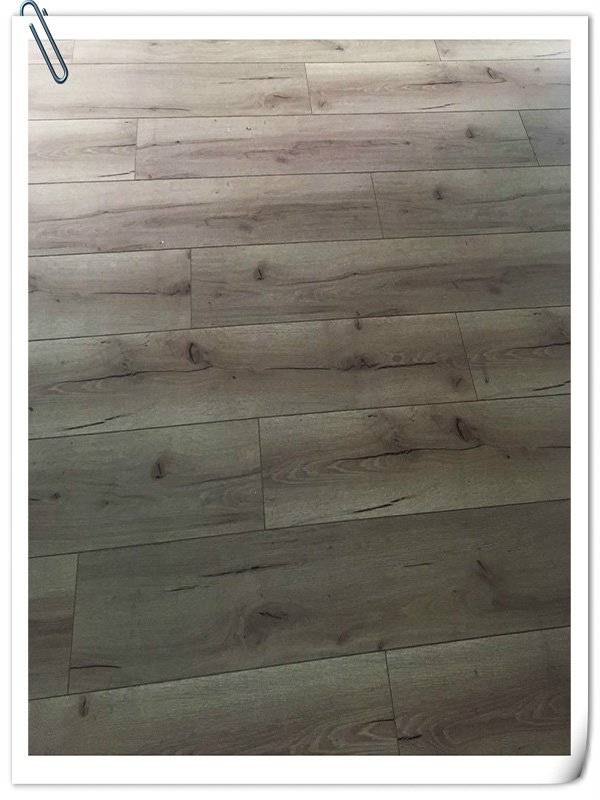 The sample booklets arrange in the display cabinet, which are pride of the developers.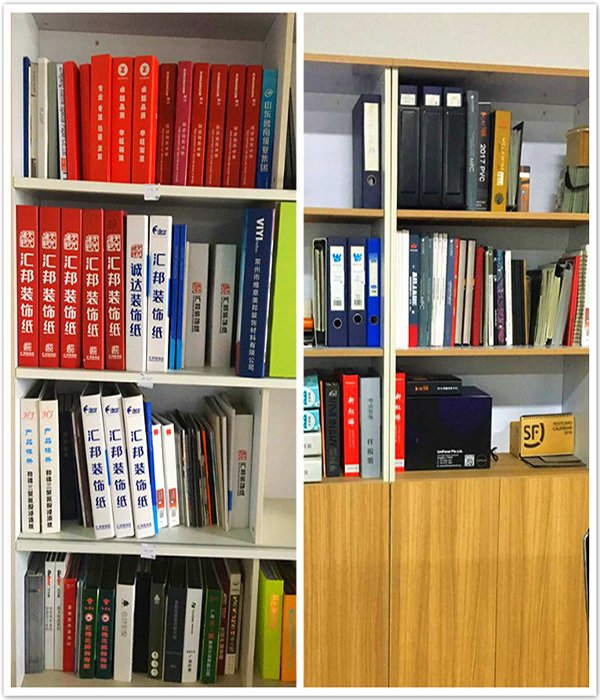 After busy work, the hands of the coffee, the birds outside the window , which can also get a comfortable life.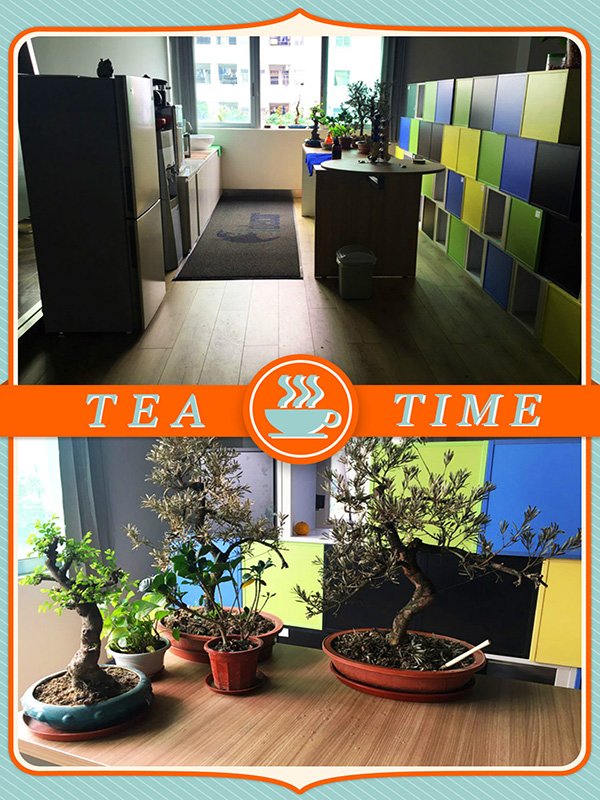 The complect of light and color, exhibition booth and the samples mix together, an art feast about vision.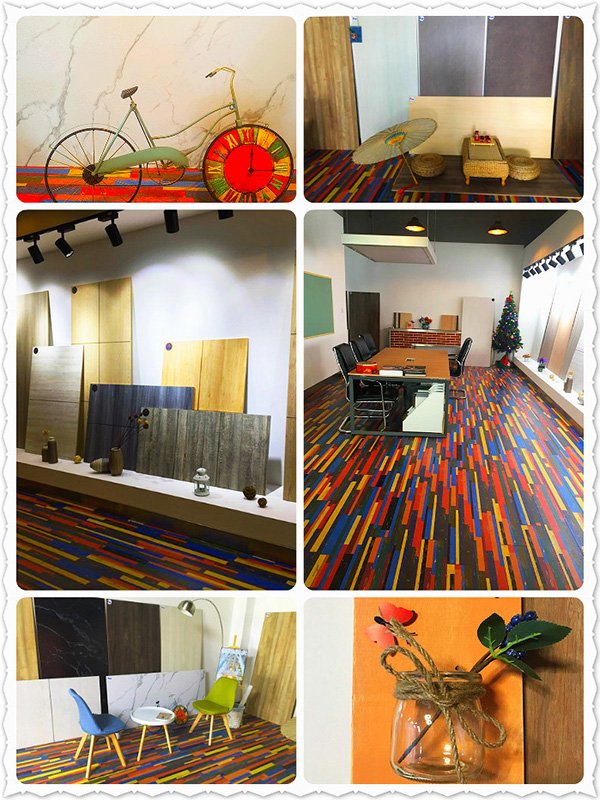 The hard wood tables and the soft leather chairs complement each other.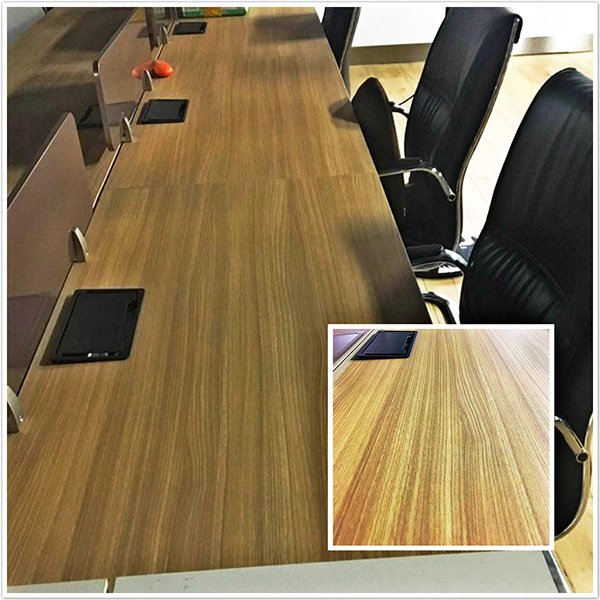 With fashion and simple pattern, the combination of function and comfort, the multimedia conference room is also hidden but beautiful spot.