Recently, a short video called "the overly dramatic person party" has exploded social media and been popular." After thousands of years, cultural relics pull a rabbit out of their hats", netizens said.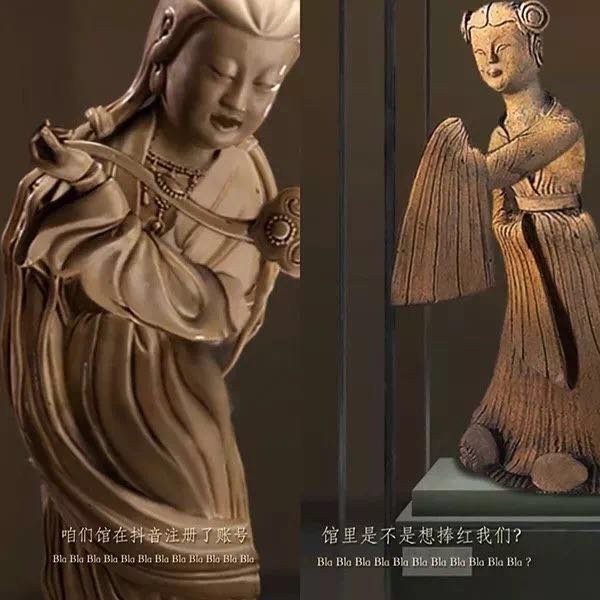 The crossover from the museums to network, even cultural relics have their own charm.Internet buzzwords instead of the classical Chinese.Vivid body movements combine different music, their influence overtake many online stars.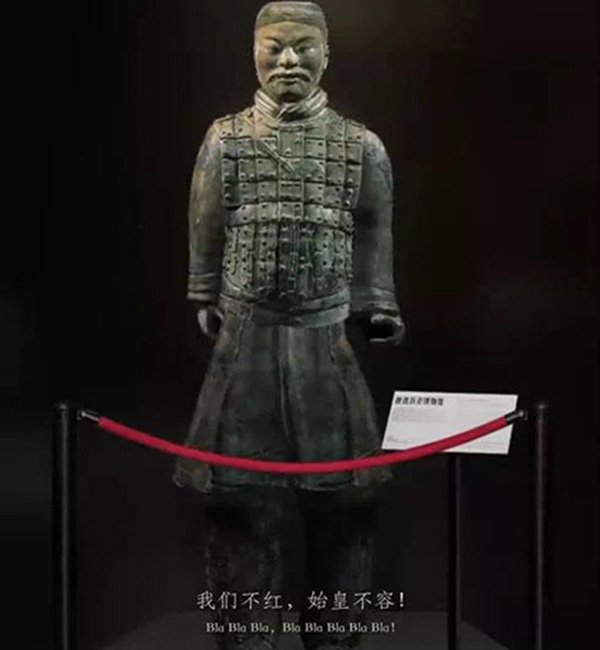 Terracotta Army collectively shows the charm of icon from the Qin Empire.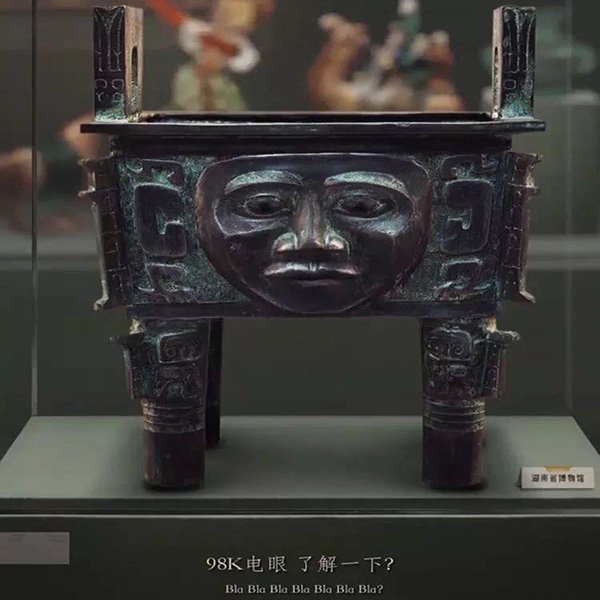 "Hou Mu Wu Ding" makes a debut as leader of cultural relics and plays "the 98K magic-eyes".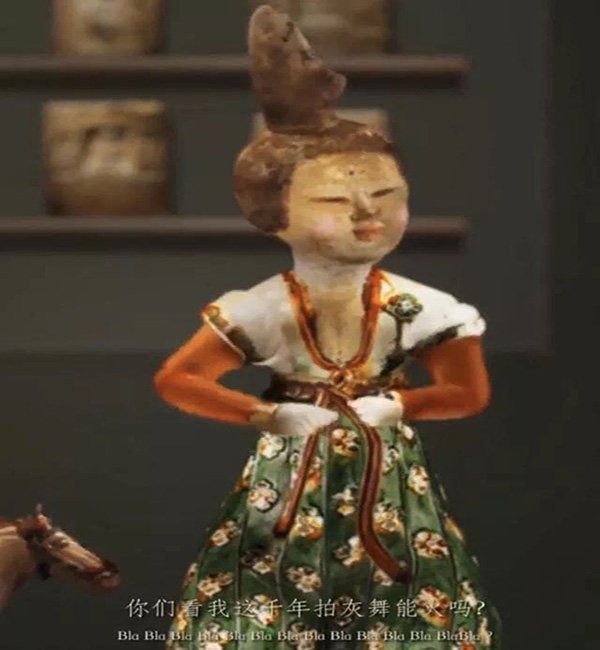 The tricolor figurine becomes a dancer and dances called "clean the dust".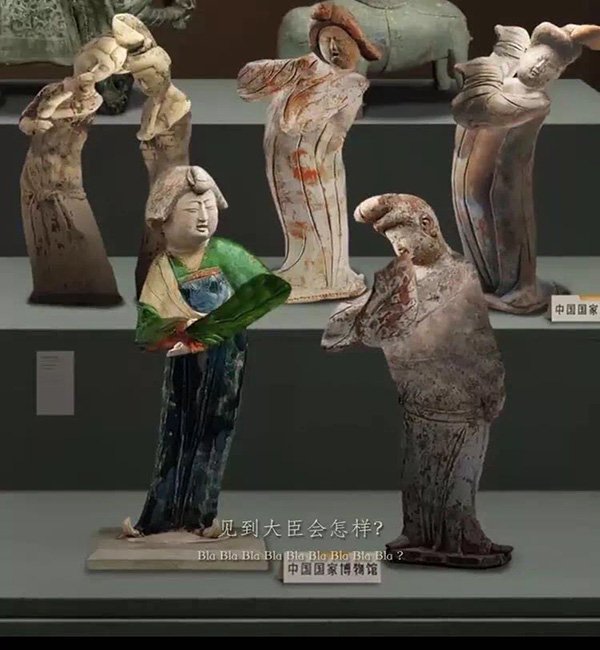 These tricolor figurines have faultless performance and explain the daily lives of "drama queen".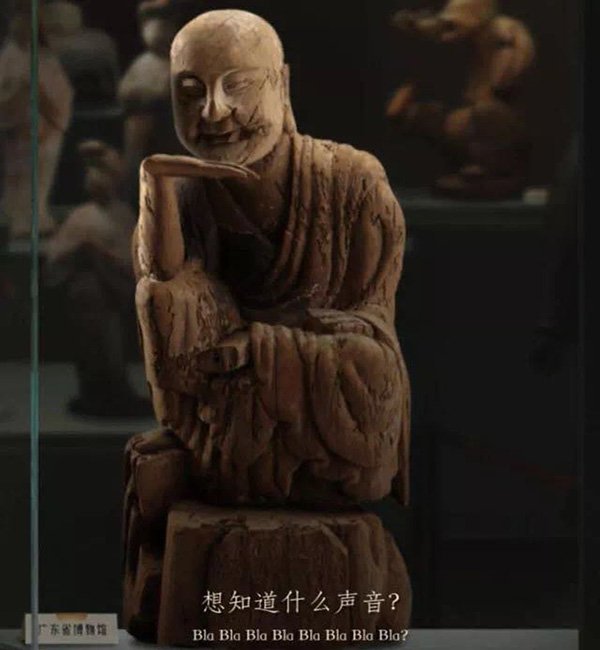 As the finish, this bonze rests his chin in the right hand and smiles. Does he think about the next work?
The cultural relics come from different dynasties, it's an unlikely meeting transcends time and space. After laughing, not only does it deepen the understanding of the history and culture, but also makes boring knowledge more easily accept to the-youngs. As a matter of fact, the mixture styles already become a trend, whether in the fashion world or home decoration industry. Why do you forget I.DECOR is rising in furniture decorative materials?
Do you like the artsy style?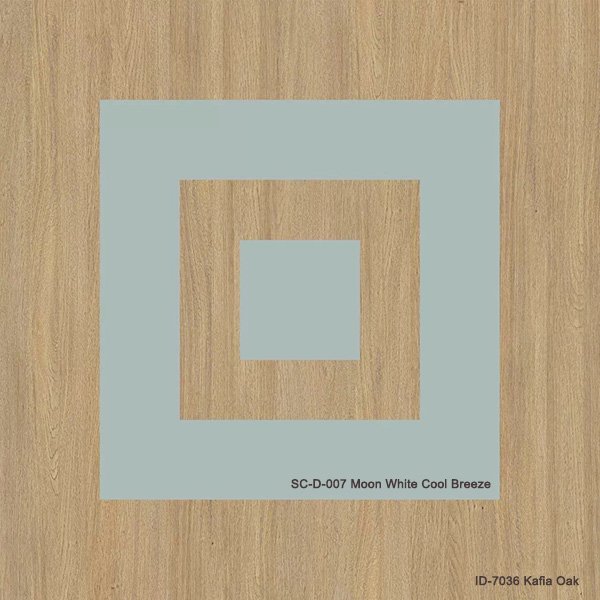 The collection of colored papers and grains just like a ballad.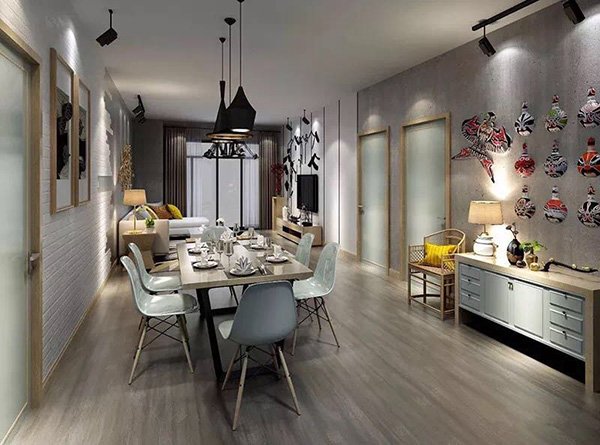 The whole space is fresh, elegant and simple. Western furnitures look a lot better with Oriental elements.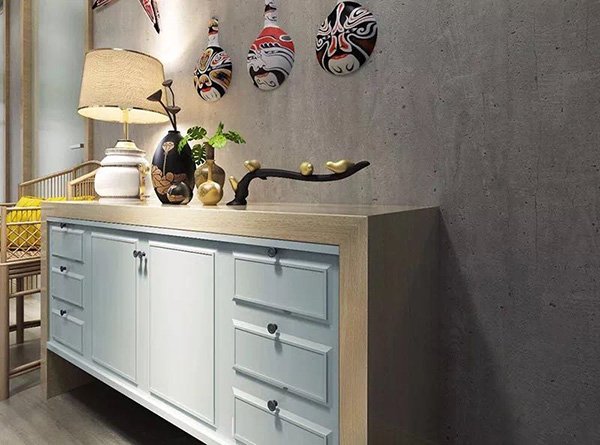 The combination of colored papers and grains come true your dream.
To be continued......