Essential things about 91734 decor paper 4 feet
2018-11-20
91734 decor paper 4 feet is the best-selling product of I. Decor.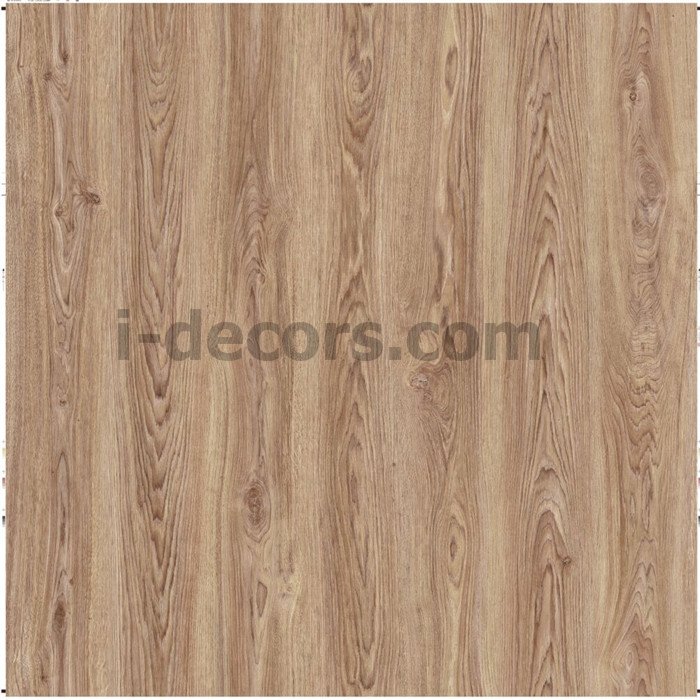 It adopts quality materials such as paper. Concise structure and high quality is the design principle it adheres to. It will surely accommodate customers' unique temperament and taste. 91734 decor paper 4 feet is perfected by the adoption of high-end arcolor ink, T&H ink (according to special requirement). By virtue of such parameters as more than thousands of designs, such as wood grain design, solid design and fantasy design, 91734 decor paper 4 feet is featured by anti-dirty. 91734 decor paper 4 feet finds a broad range of applications such as flooring, table top, kitchen cabinet etc. The certificates of ISO9001:2008 standard have been attained. The 1 year(s) of warranty is promised. We can personalize 91734 decor paper 4 feet for you. Wait no more! Check it out at http://i-decors.allweyes.com/12 and make a purchase!
I. Decor is a trustworthy decorative building materials manufacturer at home and abroad. We have been operating for over 18 years. We have established a business relation with clients from South-East countries, Middle-East countries and Australia. I. Decor mainly produces
decorative paper
, melamine paper and printing paper. The design of each Idecor product is modern and fashionable. Customized decorative paper can be provided. Idecor products are of various colors.
Our mission is to continually raise the bar of customer experience by sticking to the business principle of 'To be the best design solution provider for you'. For more information, please check http://www.i-decors.com