2018-smart-global-deco-tech-progress-2
Go with SMART and let others went to the crowed.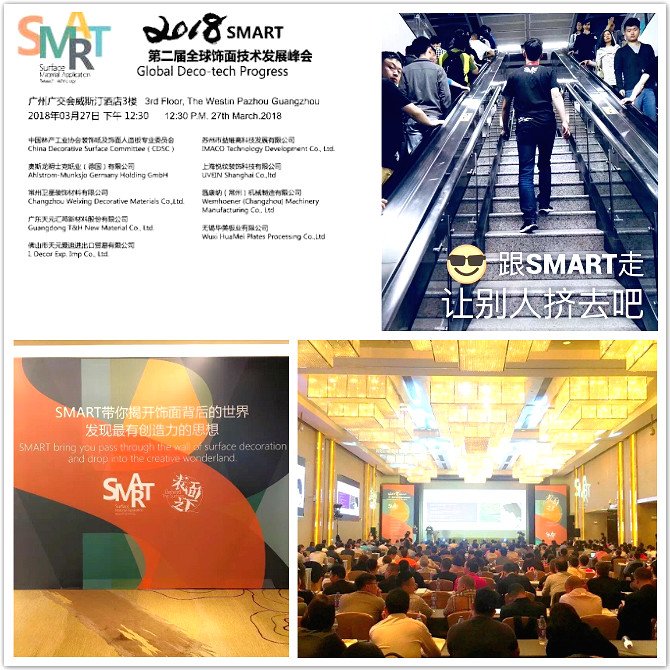 2018 "SMART" Global Deco-tech Progress was hold at the Westin Hotel in GuangZhou.
7 profession elite attended this event, and brought us pass through the creative wonderland.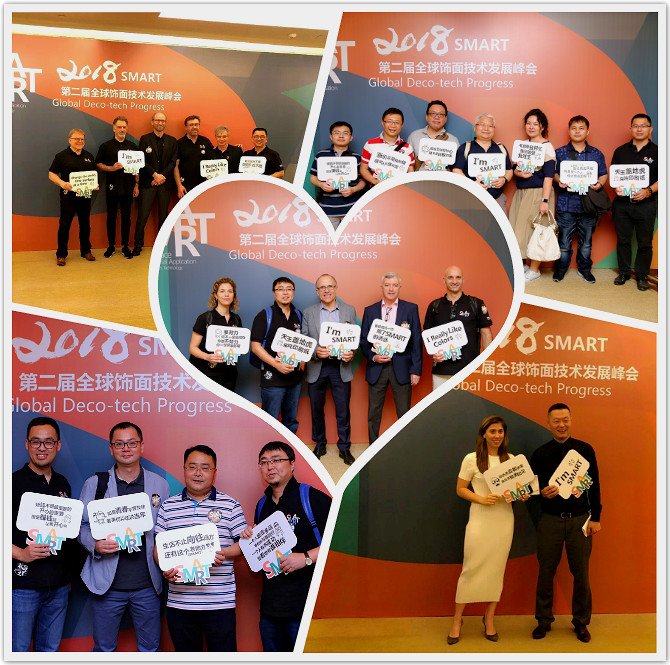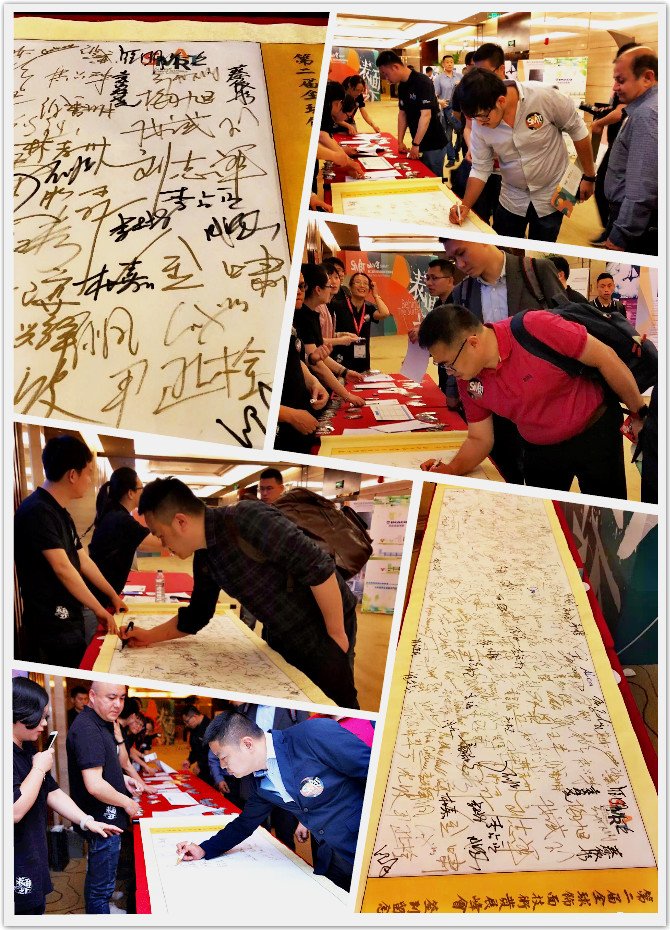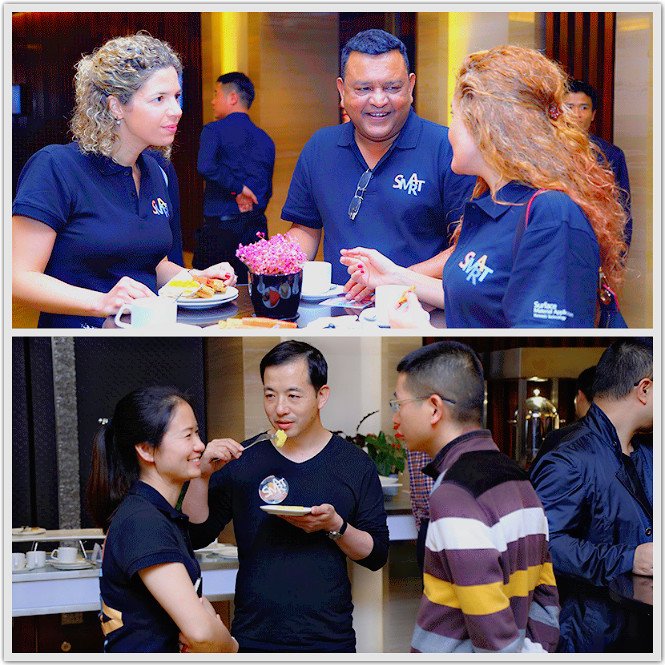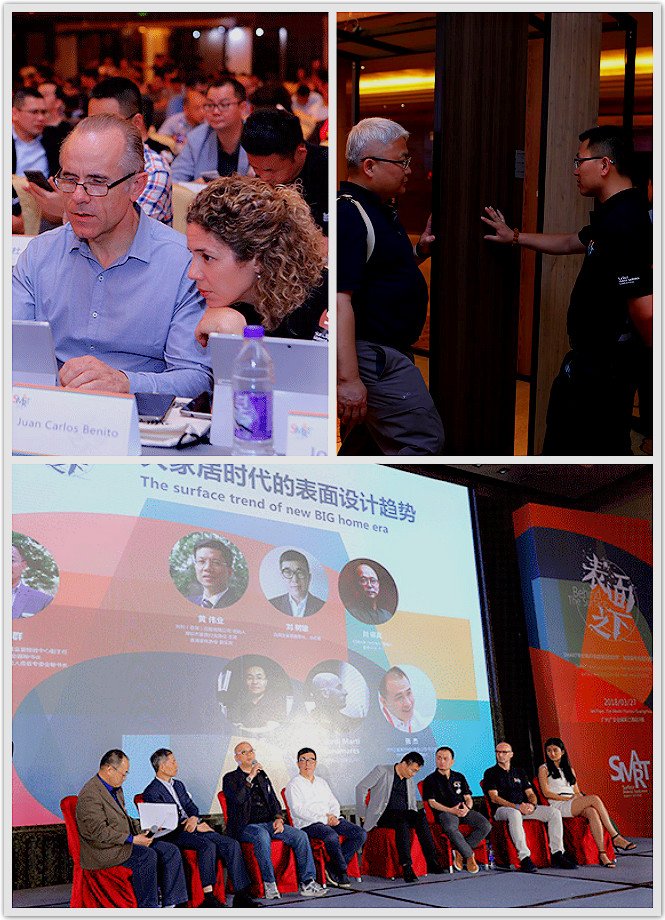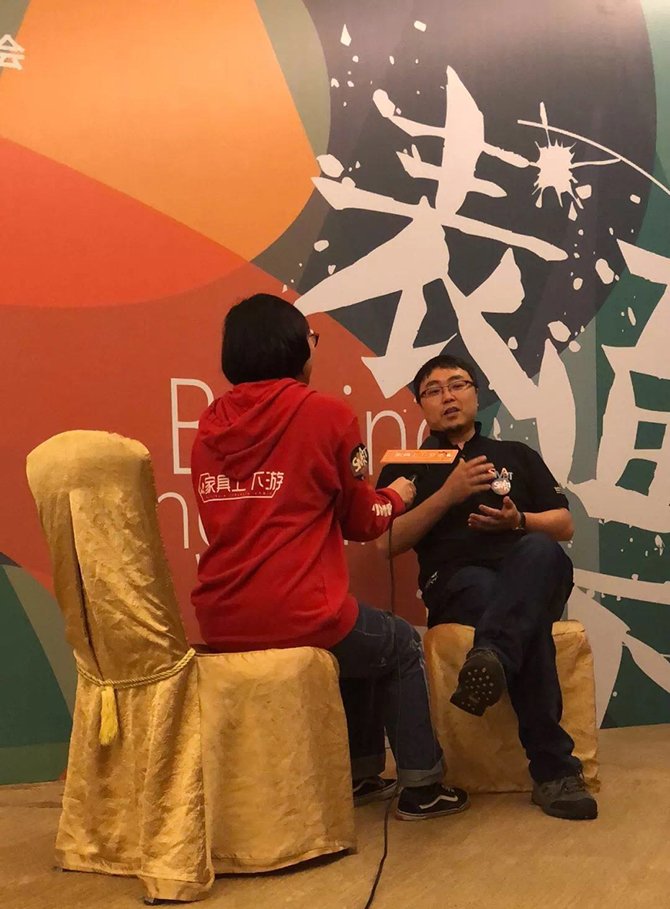 This meeting had made all the colleagues with remarkable harvest,and communication of think made the sence more exciting.

After the wonderful speech of the quests,the 2018"SMATR" Global Deco-tech Progress got success.