What makes ID-1220 Venus so awesome?
2018-11-10
As one of the most popular products in I. Decor, ID-1220 Venus wins increasing popularity.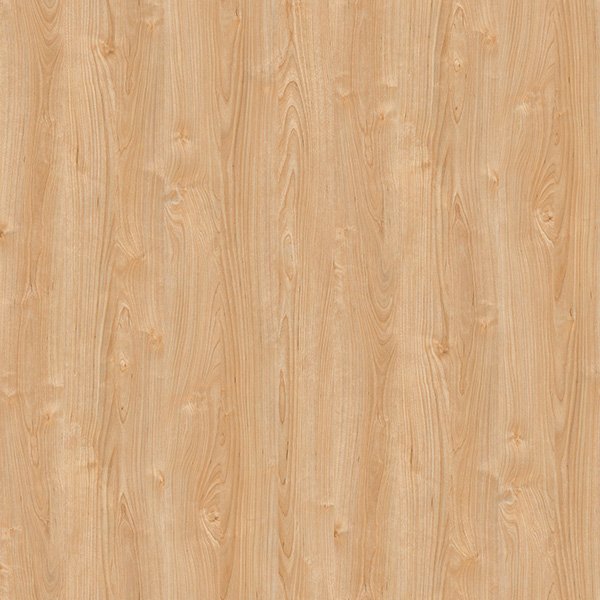 It is developed based on paper. It comes with various structures. It is designed in accordance with the national standard. The application of high-end color matching system for different products perfects the function of ID-1220 Venus. Coupled with color and Luster is simple but elegant, it owns advantages such as anti-dirty. ID-1220 Venus is practical for panel furniture, including home furniture and office furniture, laminated flooring, cupboard, HPL etc all kinds of decorative panels. It is ISO9001:2008 standard certified. It is guaranteed for 1 year(s). ID-1220 Venus can be produced in varied specifications to cater to different needs of customers. Want more information of ID-1220 Venus, http://i-decors.allweyes.com/12 is a shortcut for you.
I. Decor holds leading position in the decorative building materials industry. We have engaged in this industry for over 18 years. I. Decor's business is prosperous within the mainland and countries such as South-East countries, Middle-East countries and Australia. Our offerings include
decorative paper
, melamine paper and printing paper. The design of each Idecor product is modern and fashionable. Customized decorative paper can be provided. Idecor products are of various colors.
Our business philosophy is 'To be the best design solution provider for you'. To get more information, please contact via http://www.i-decors.com