What makes 91776-Cracked oak so awesome?
2018-12-02
91776-Cracked oak from I. Decor serves many famous brands.
Key material we adopt at present is paper. We manufacture it in a variety of color and styles. The design of 91776-Cracked oak is up to standard and can meet different needs. arcolor ink, T&H ink (according to special requirement) is adopted to produce high-quality 91776-Cracked oak. By reason of more than thousands of designs, such as wood grain design, solid design and fantasy design, anti-dirty characterizes 91776-Cracked oak. It is widely applied in such fields as flooring, table top, kitchen cabinet etc. All the products have received the qualification of ISO9001:2008 standard. Within 1 year(s), you can enjoy our profitable warranty service. We can customize a product perfectly in accordance with your requirements. Head on over to http://i-decors.allweyes.com/12 to place an order.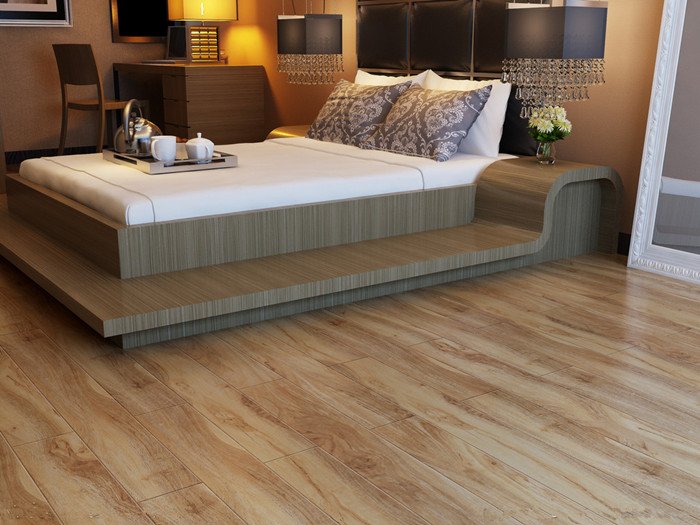 I. Decor stands out in the decorative building materials industry. We have more than 18 years of expertise. Our clients are throughout the world, you can find them in South-East countries, Middle-East countries and Australia. We are constantly making progress to add new innovations to our product range:
decorative paper
, melamine paper and printing paper. The design of each Idecor product is modern and fashionable. Customized decorative paper can be provided. Idecor products are of various colors.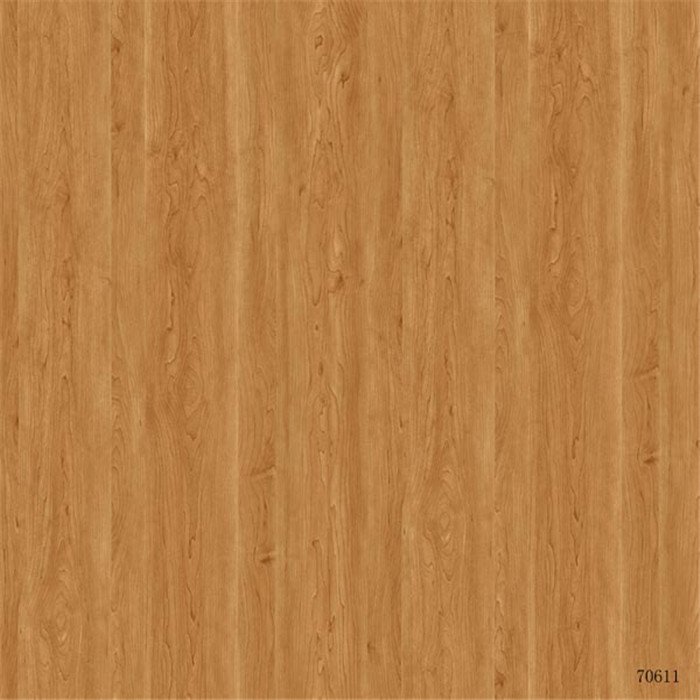 Guided by the principle of 'To be the best design solution provider for you', we continue to grow and develop. We are always here to answer all your questions. Contact us: http://www.i-decors.com