Things you need to know about ID1109-0 Spanish Abstract
2018-10-31
ID1109-0 Spanish Abstract from I. Decor serves many famous brands.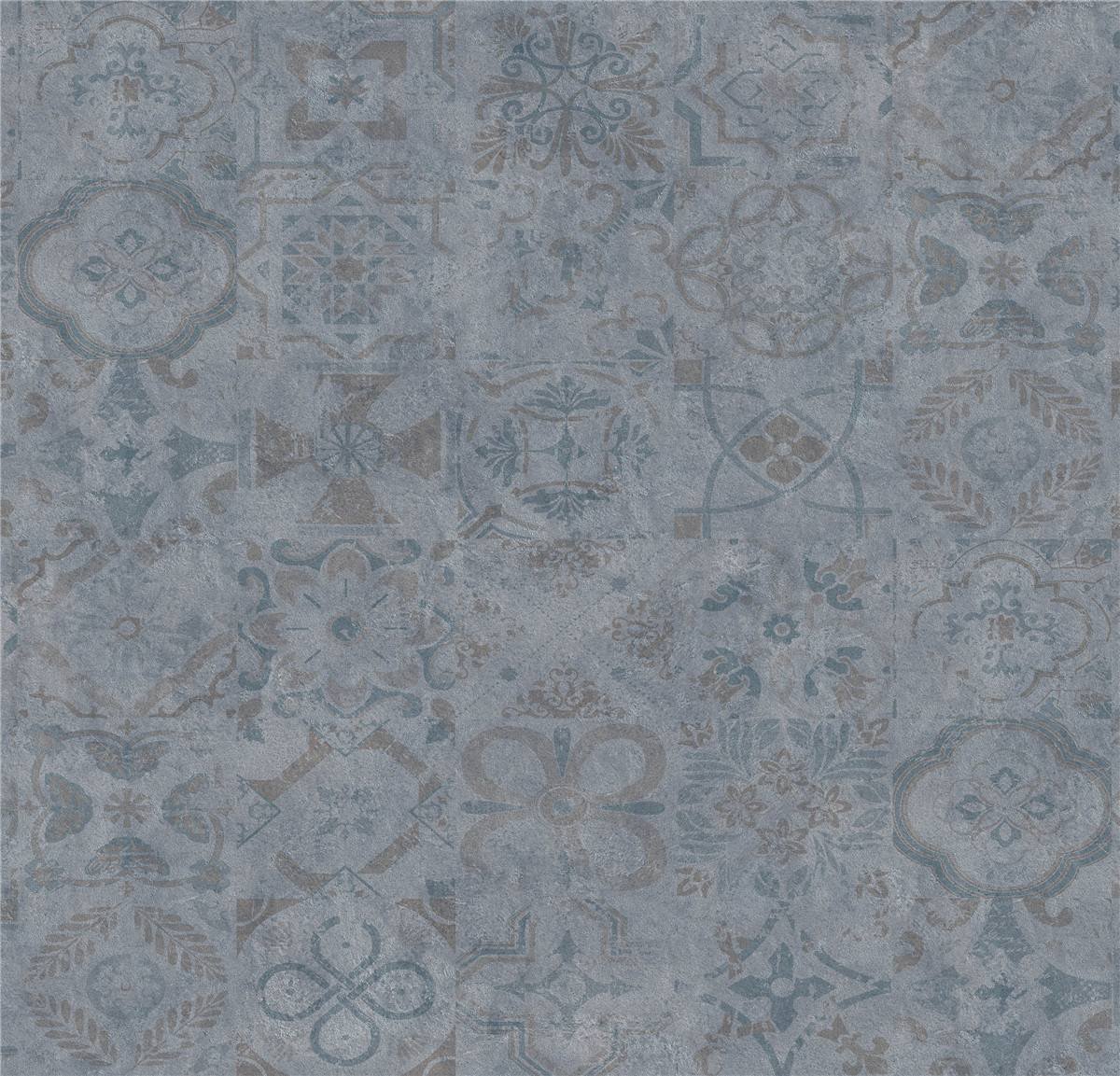 The main material for producing ID1109-0 Spanish Abstract is paper. ID1109-0 Spanish Abstract is designed in different styles and varied sizes. The design of ID1109-0 Spanish Abstract has met varied needs of customers. The adoption of the latest color matching system for different products improves the quality of product. Come with color and Luster is simple but elegant, it reflects the innovative features such as anti-dirty. Users can apply ID1109-0 Spanish Abstract into a wider use including panel furniture, including home furniture and office furniture, laminated flooring, cupboard, HPL etc all kinds of decorative panels. It has received ISO9001:2008 standard certification. The product is covered by a 1-year warranty. ID1109-0 Spanish Abstract can be produced in varied specifications to cater to different needs of customers. Wait no more! Check it out at http://i-decors.allweyes.com/12 and make a purchase!
I. Decor is a leading fabricator in the decorative building materials industry. We are proud to provide consistent quality product and dependable service for more than 18 years. Our exporters are mainly from South-East countries, Middle-East countries and Australia. We manufacture and market
decorative paper
, melamine paper and printing paper at the global level. The design of each Idecor product is modern and fashionable. Customized decorative paper can be provided. Idecor products are of various colors.
Our company is in the light of the business enterprise principle of management of 'To be the best design solution provider for you'. Once you try decorative paper, melamine paper and printing paper, we're sure you'll be back for more! Check back often! http://www.i-decors.com