Take quick look at ID7031-2 Rhine Autumn
2018-11-05
The company's success story started with ID7031-2 Rhine Autumn.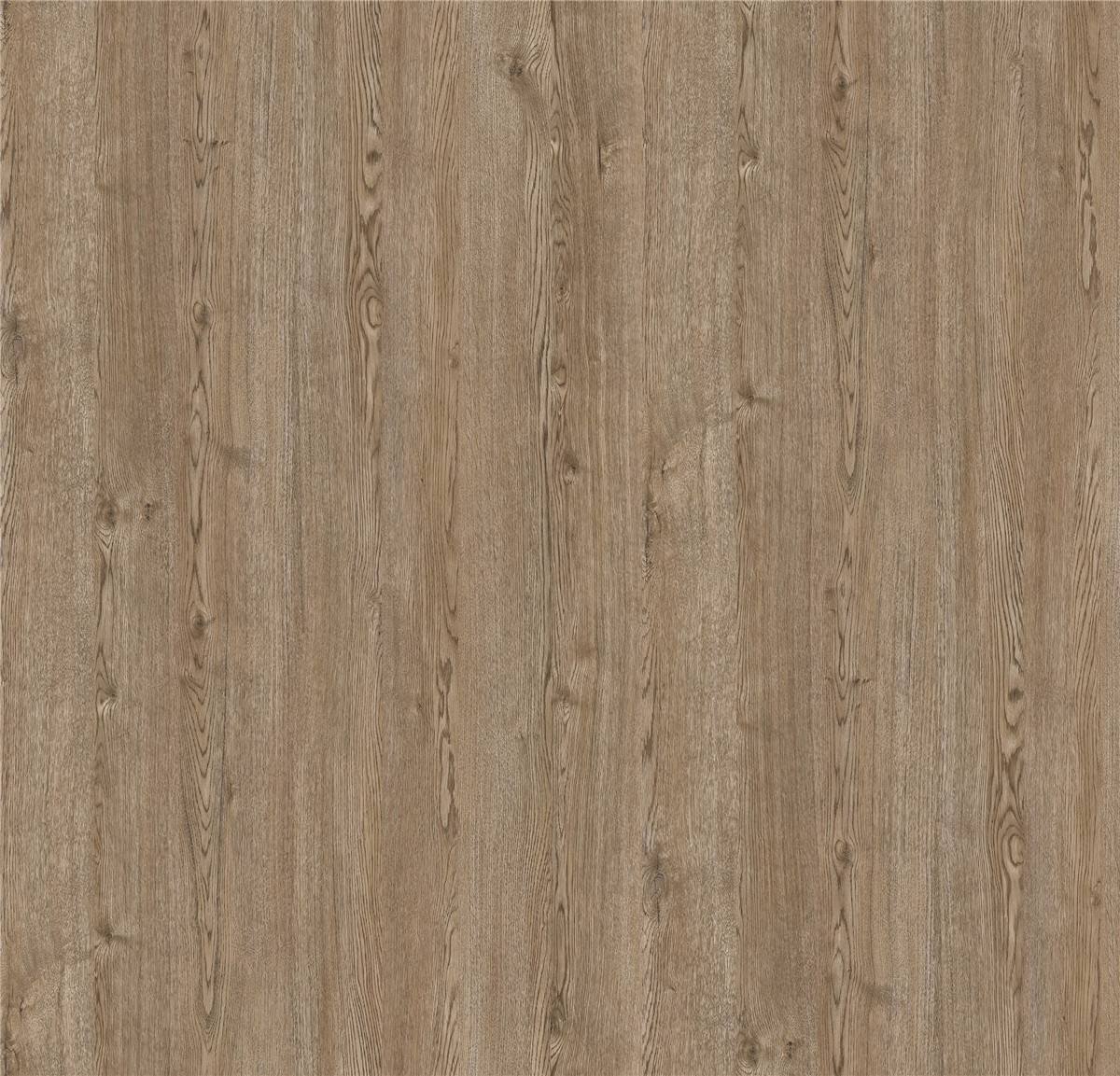 Unequaled paper is the main material for producing ID7031-2 Rhine Autumn. It comes with various structures. It is manufactured to satisfy the needs of different clients. It is made fine with color matching system for different products. Blended with color and Luster is simple but elegant, ID7031-2 Rhine Autumn owns superlative characteristics of anti-dirty. It has been proved that ID7031-2 Rhine Autumn can be applied to panel furniture, including home furniture and office furniture, laminated flooring, cupboard, HPL etc all kinds of decorative panels. It has been ISO9001:2008 standard certified. It is guaranteed for 1 year(s). Product customization is welcomed warmly. Want more information of ID7031-2 Rhine Autumn, http://i-decors.allweyes.com/12 is a shortcut for you.
I. Decor is an innovative manufacturer focusing on decorative building materials. In the course of 18 years of
decorative paper
development, we have entablished a complete sales network. Our products have been exported to different countries including South-East countries, Middle-East countries and Australia. I. Decor mainly produces decorative paper, melamine paper and printing paper. The design of each Idecor product is modern and fashionable. Customized decorative paper can be provided. Idecor products are of various colors.
Our company is in the light of the business enterprise principle of management of 'To be the best design solution provider for you'. For more information about our company or products, welcome to contact us! http://www.i-decors.com