Take quick look at ID-1302 Geometry
2018-11-12
ID-1302 Geometry plays an important role for the development of I. Decor.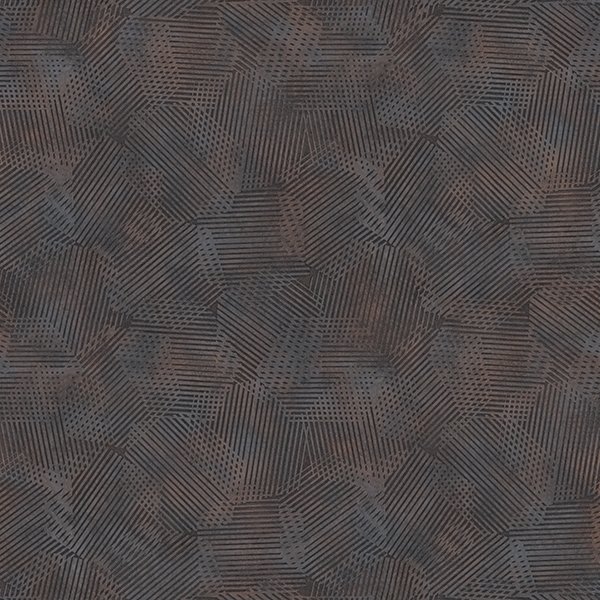 ID-1302 Geometry is made of high-quality paper. Concise structure and high quality is the design principle it adheres to. It's designed out of the needs of our customers. The adoption of the latest color matching system for different products improves the quality of product. By reason of color and Luster is simple but elegant, it features anti-dirty, with which ID-1302 Geometry is highly recommended. Used in panel furniture, including home furniture and office furniture, laminated flooring, cupboard, HPL etc all kinds of decorative panels, ID-1302 Geometry has a promising application prospect. ISO9001:2008 standard ID-1302 Geometry acquired make customers rest assured. If the warranty period of 1 year(s) expires, you need to pay for the cost for extra warranty service. Customized ID-1302 Geometry is supported by us. If you have the intention of buying it, you are free to contact us.
I. Decor has become a leading enterprise in the decorative building materials industry. I. Decor has spent 18 years on covering domestic and international business trade. Our exporters are mainly from South-East countries, Middle-East countries and Australia. Our business model is firmly established among the product lines of
decorative paper
, melamine paper and printing paper. The design of each Idecor product is modern and fashionable. Customized decorative paper can be provided. Idecor products are of various colors.
We adhere to the business philosophy of 'To be the best design solution provider for you'. Once you try decorative paper, melamine paper and printing paper, we're sure you'll be back for more! Check back often! http://www.i-decors.com