Take quick look at 90614 decor paper 4 feet
2018-11-24
To provide high-quality 90614 decor paper 4 feet, the state-of-the-art production equipment is adopted by I. Decor.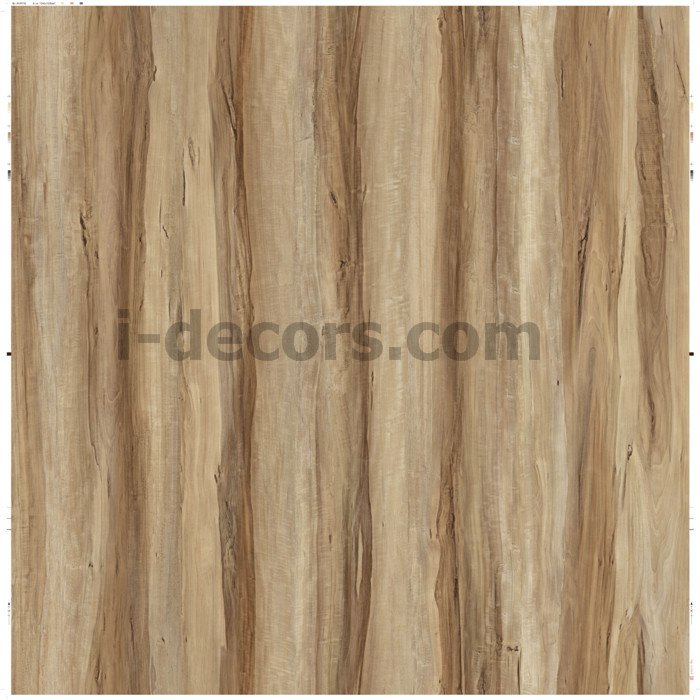 90614 decor paper 4 feet is made of qualified paper. It is well designed. It is delicately designed to comply with the industry standard. We adopt a variety of technologies such as arcolor ink, T&H ink (according to special requirement) in the production. Backed by more than thousands of designs, such as wood grain design, solid design and fantasy design, it embodies characteristics such as anti-dirty. It has come into a wider use in many fields including flooring, table top, kitchen cabinet etc. It has passed a series of international certifications such as ISO9001:2008 standard. Within 1 year(s), you can enjoy our profitable warranty service. Customized solution is one of our advantages. For more detailed information on 90614 decor paper 4 feet, you may find it at http://i-decors.allweyes.com/12
I. Decor holds leading position in the decorative building materials industry. We have 18 years of experience in producing
decorative paper
. So far we have earned great brand reputation in South-East countries, Middle-East countries and Australia. We take great pride in manufacturing decorative paper, melamine paper and printing paper. The design of each Idecor product is modern and fashionable. Customized decorative paper can be provided. Idecor products are of various colors.
We hold the principle of 'To be the best design solution provider for you'. Welcome people from all walks of life to consult and cooperate. http://www.i-decors.com