Take quick look at 30502 decor paper 4 feet
2018-11-22
The company's success story started with 30502 decor paper 4 feet.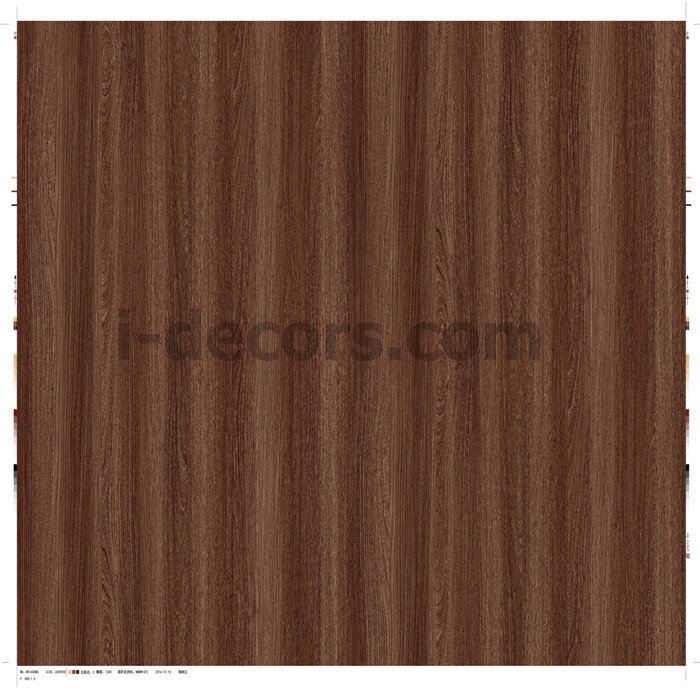 paper is an essential material for manufacturing the product. It has a humanized design. It can meet the more and more complicated requirements from the market. We adopt advanced technologies in the production, such as arcolor ink, T&H ink (according to special requirement). By virtue of such parameters as more than thousands of designs, such as wood grain design, solid design and fantasy design, the typical features of 30502 decor paper 4 feet are anti-dirty. It is commonly applied to flooring, table top, kitchen cabinet etc. 30502 decor paper 4 feet is honored to receive ISO9001:2008 standard. The 1 year(s) of warranty is promised. 30502 decor paper 4 feet also can be customized. View our full line of products at http://i-decors.allweyes.com/12
I. Decor focuses on
decorative paper
and is active in the decorative building materials industry. We have 18 years of experience in producing decorative paper. Our company has won the favor of customers from South-East countries, Middle-East countries and Australia. We develop and manufacture decorative paper, melamine paper and printing paper tailored to specific customer needs. The design of each Idecor product is modern and fashionable. Customized decorative paper can be provided. Idecor products are of various colors.
We will take 'To be the best design solution provider for you' as our ever-lasting promise. Learn more about our different products at http://www.i-decors.com