Take quick look at 19009 decor paper 4 feet
2018-11-22
19009 decor paper 4 feet has won high attention and praise from customers.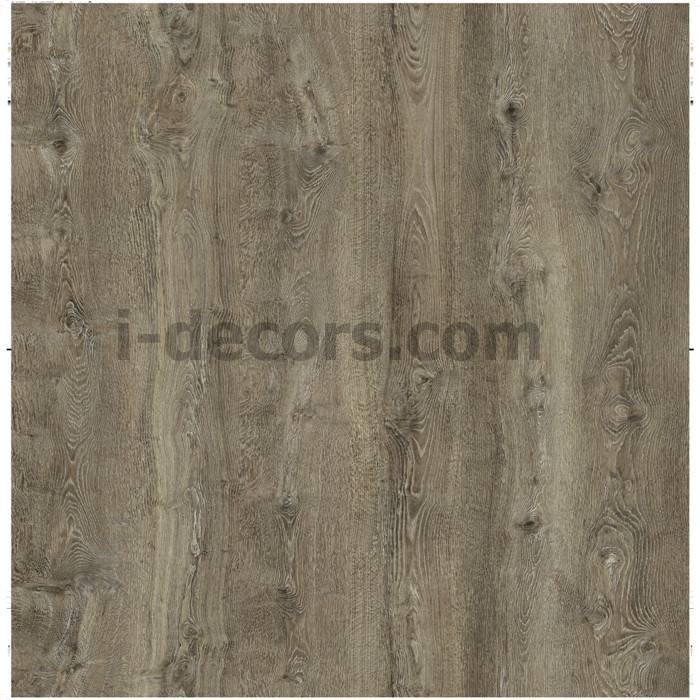 The leading material of 19009 decor paper 4 feet is paper. We manufacture it in a variety of color and styles. It will surely accommodate customers' unique temperament and taste. The application of high-end arcolor ink, T&H ink (according to special requirement) perfects the function of 19009 decor paper 4 feet. On the strength of more than thousands of designs, such as wood grain design, solid design and fantasy design, anti-dirty can be seen. 19009 decor paper 4 feet especially fits for the usage in flooring, table top, kitchen cabinet etc. It is certified by ISO9001:2008 standard. It is warranted for  1 year(s). I. Decor is able to customize 19009 decor paper 4 feet based on customers' different needs. If you are looking to purchase a high-quality 19009 decor paper 4 feet, the exact product is available in at http://i-decors.allweyes.com/12
I. Decor is highly recognized in the decorative building materials field. In the course of 18 years of
decorative paper
development, we have entablished a complete sales network. Our exporters are mainly from South-East countries, Middle-East countries and Australia. The product portfolio of I. Decor includes decorative paper, melamine paper and printing paper. The design of each Idecor product is modern and fashionable. Customized decorative paper can be provided. Idecor products are of various colors.
It is the everlasting goal for I. Decor to pursue 'To be the best design solution provider for you'. If you have interest in our product, check our homepage http://www.i-decors.com now!