Superb 90762 decor paper 4 feet briefing
2018-11-27
90762 decor paper 4 feet plays an important role for the development of I. Decor.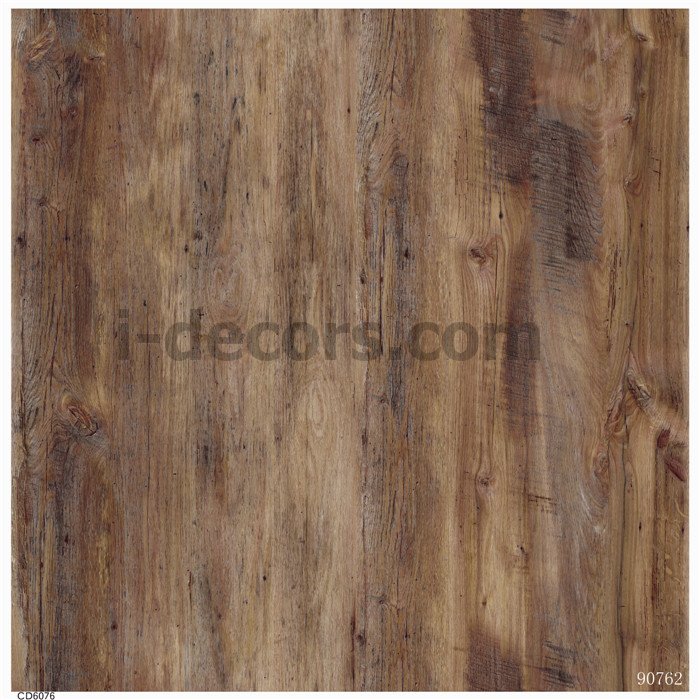 It is produced with such materials as paper. It has a novel structure design. It is designed to cater to the changing demands and requisites of customers. The adoption of the latest arcolor ink, T&H ink (according to special requirement) improves the quality of product. On the strength of more than thousands of designs, such as wood grain design, solid design and fantasy design, it is highly acclaimed by the clients for its anti-dirty and many other unique features. Users can apply 90762 decor paper 4 feet into a wider use including flooring, table top, kitchen cabinet etc. The product quality is accepted by ISO9001:2008 standard. A limited 1-year warranty is offered. Customized 90762 decor paper 4 feet is also offered to meet specific requirements of customers. You can check out http://i-decors.allweyes.com/12 for more information.
I. Decor holds leading position in the decorative building materials industry. We have 18 years of experience in producing
decorative paper
. We have established a business relation with clients from South-East countries, Middle-East countries and Australia. A diverse and extensive product list is provided to meet different market demands, which includes decorative paper, melamine paper and printing paper. The design of each Idecor product is modern and fashionable. Customized decorative paper can be provided. Idecor products are of various colors.
We take the idea of 'To be the best design solution provider for you'. For more information, please visit http://www.i-decors.com