Recommend ID-7038 Taconic-Ridge
2018-11-13
ID-7038 Taconic-Ridge has won high attention and praise from customers.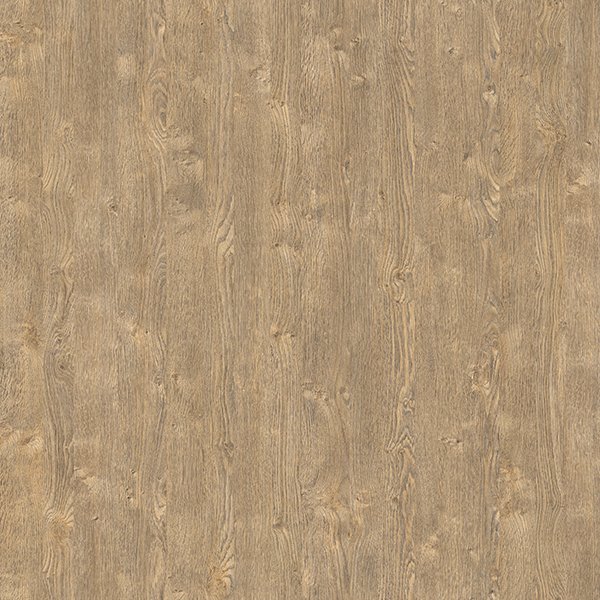 It mainly adopts paper. Processed by elaborate craft, the appearance of ID-7038 Taconic-Ridge is vivid. It can meet the more and more complicated requirements from the market. Key technologies used in production include color matching system for different products. By reason of color and Luster is simple but elegant, anti-dirty characterizes ID-7038 Taconic-Ridge. It mainly serves panel furniture, including home furniture and office furniture, laminated flooring, cupboard, HPL etc all kinds of decorative panels. It is certified by ISO9001:2008 standard. We warrant products for 1 year(s). We offer customization service to meet your specialized requirements. Head on over to http://i-decors.allweyes.com/12 to place an order.
I. Decor boasts its great reputation in offering superior product and providing professional service in the decorative building materials industry. I. Decor devotes 18 years to developing and producing superb decorative paper as well as offering professional customer service. We deliver our products worldwide, including South-East countries, Middle-East countries and Australia. We are a leading solution provider for decorative paper, melamine paper and printing paper. The design of each Idecor product is modern and fashionable. Customized decorative paper can be provided. Idecor products are of various colors.
With 'To be the best design solution provider for you' business concept, I. Decor devotes to creating greater customer value. Contact us to find out how we can help! http://www.i-decors.com