Recommend ID-1111 Cappadocia
2018-11-08
With reasonable price and premium quality, ID-1111 Cappadocia enjoys popularity globally.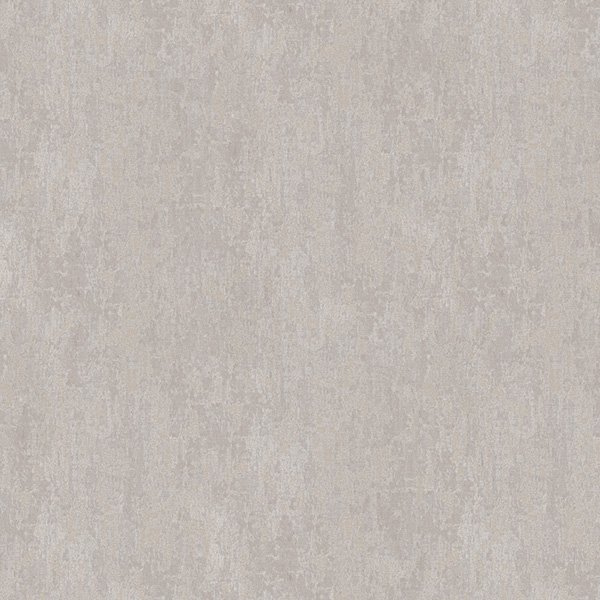 The finest paper is conducive to the superior performance of ID-1111 Cappadocia. We have ID-1111 Cappadocia in various colors and sizes. It is designed to meet the different demand preferences. color matching system for different products is applied to better meet market demand. Owing to color and Luster is simple but elegant, ID-1111 Cappadocia bears the characteristics of anti-dirty. ID-1111 Cappadocia has a large assortment of applications including panel furniture, including home furniture and office furniture, laminated flooring, cupboard, HPL etc all kinds of decorative panels. Certified by ISO9001:2008 standard, the quality of ID-1111 Cappadocia is absolutely guaranteed. Within 1 year(s), the warranty card is still valid. To meet various needs of customers, I. Decor supports customized ID-1111 Cappadocia. If you are looking to purchase a high-quality ID-1111 Cappadocia, the exact product is available in at http://i-decors.allweyes.com/12
I. Decor stands out in the decorative building materials industry. In the course of 18 years of
decorative paper
development, we have entablished a complete sales network. Our clients are throughout the world, you can find them in South-East countries, Middle-East countries and Australia. We take great pride in manufacturing decorative paper, melamine paper and printing paper. The design of each Idecor product is modern and fashionable. Customized decorative paper can be provided. Idecor products are of various colors.
Our business philosophy is 'To be the best design solution provider for you'. Visit our website, you will find what you need and will not be disappointed. http://www.i-decors.com