Quickly check ID1215 Elm decor paper for melamine 4ft info
2018-10-31
With stable and excellent performance, ID1215 Elm decor paper for melamine 4ft is highly recognized in the market.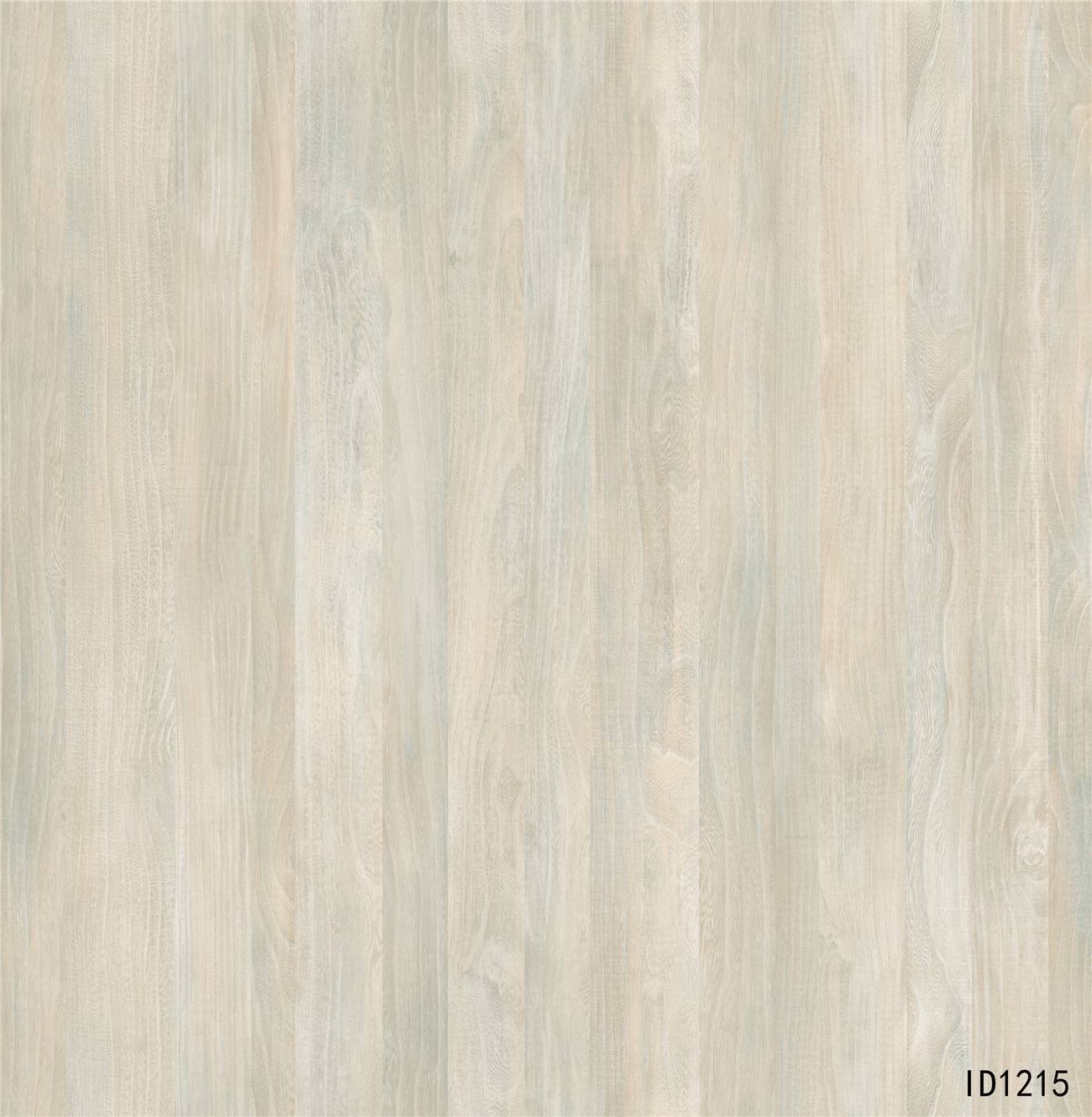 It is developed based on paper. It has met the industrial design requirements. It is designed based on customer's requirement. The application of high-end color matching system for different products perfects the function of ID1215 Elm decor paper for melamine 4ft. Blended with color and Luster is simple but elegant, it tends to have such superiorities as anti-dirty. ID1215 Elm decor paper for melamine 4ft is practical for panel furniture, including home furniture and office furniture, laminated flooring, cupboard, HPL etc all kinds of decorative panels. The product quality is accepted by ISO9001:2008 standard. It comes with a 1-year guarantee. Your specific requirements on ID1215 Elm decor paper for melamine 4ft are accepted. Get started by visiting http://i-decors.allweyes.com/12
I. Decor has successfully built itself into a leading company in the decorative building materials industry. We are proud to provide consistent quality product and dependable service for more than 18 years. So far our company has been a popular choice in South-East countries, Middle-East countries and Australia. Our business includes
decorative paper
, melamine paper and printing paper. The design of each Idecor product is modern and fashionable. Customized decorative paper can be provided. Idecor products are of various colors.
With the business philosophy 'To be the best design solution provider for you', there is no doubt that I. Decor has an on-going commitment to its users. In need of more information, please check http://www.i-decors.com