Quickly check ID-7035-02 Vineyard Oak info
2018-11-04
ID-7035-02 Vineyard Oak is well received at home and abroad.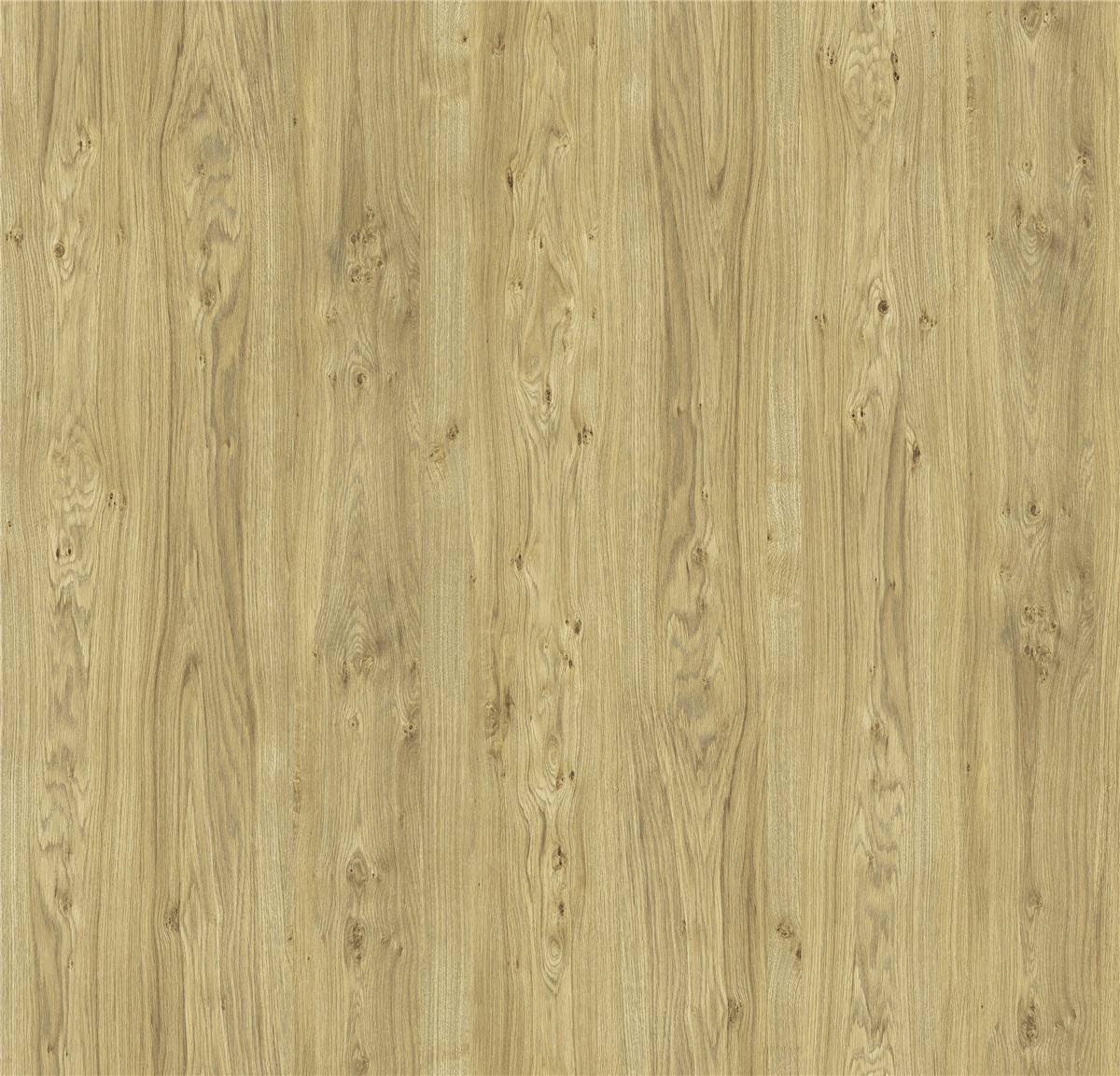 The main material for producing ID-7035-02 Vineyard Oak is paper. Processed by elaborate craft, the appearance of ID-7035-02 Vineyard Oak is vivid. It is designed to meet the industry standard. It is made fine with color matching system for different products. Owing to color and Luster is simple but elegant, ID-7035-02 Vineyard Oak owns superlative characteristics of anti-dirty. It is widely applied in such fields as panel furniture, including home furniture and office furniture, laminated flooring, cupboard, HPL etc all kinds of decorative panels. It has received ISO9001:2008 standard certification. A limited 1-year warranty is offered. We can customize a product perfectly in accordance with your requirements. Find what you need at http://i-decors.allweyes.com/12
I. Decor holds leading position in the decorative building materials industry. We have been operating for over 18 years. Our products are exported to many countries, such as South-East countries, Middle-East countries and Australia. Our offerings fall into the categories of
decorative paper
, melamine paper and printing paper. The design of each Idecor product is modern and fashionable. Customized decorative paper can be provided. Idecor products are of various colors.
Guided by the principle of 'To be the best design solution provider for you', we continue to grow and develop. For more information, please visit http://www.i-decors.com