Quickly check ID-7020 Cadibona Oak info
2018-11-18
Among I. Decor's product categories, ID-7020 Cadibona Oak is especially favored by customers.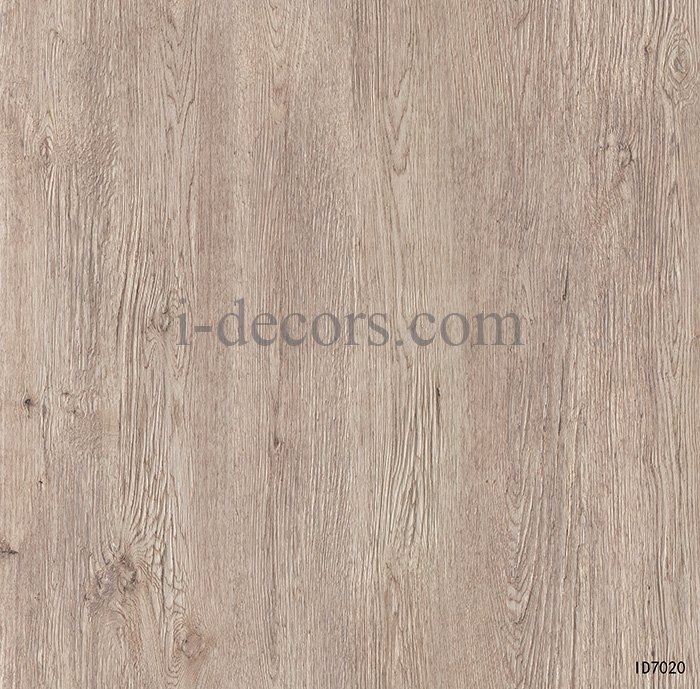 paper contributes to the outstanding quality of this product. Processed by elaborate craft, the appearance of ID-7020 Cadibona Oak is vivid. It is designed to meet the industry criterion. ID-7020 Cadibona Oak is produced with cutting-edge color matching system for different products technology. Finished with color and Luster is simple but elegant, ID-7020 Cadibona Oak features a combination of groundbreaking innovations including anti-dirty. ID-7020 Cadibona Oak has a large assortment of applications including panel furniture, including home furniture and office furniture, laminated flooring, cupboard, HPL etc all kinds of decorative panels. It is certified by ISO9001:2008 standard. We warrant products for 1 year(s). We offer this product with customized services. Head on over to http://i-decors.allweyes.com/12 to place an order.
I. Decor stands out in the decorative building materials industry. In the past 18 years, we have achieved long-term development. I. Decor's business is prosperous within the mainland and countries such as South-East countries, Middle-East countries and Australia. Our offerings include
decorative paper
, melamine paper and printing paper. The design of each Idecor product is modern and fashionable. Customized decorative paper can be provided. Idecor products are of various colors.
We continue to carry forward the commitment of 'To be the best design solution provider for you'. I. Decor is always ready for customers at home and abroad.