Quickly check ID-7004 Oak up to 7 feet info
2018-10-25
The company's success story started with ID-7004 Oak up to 7 feet.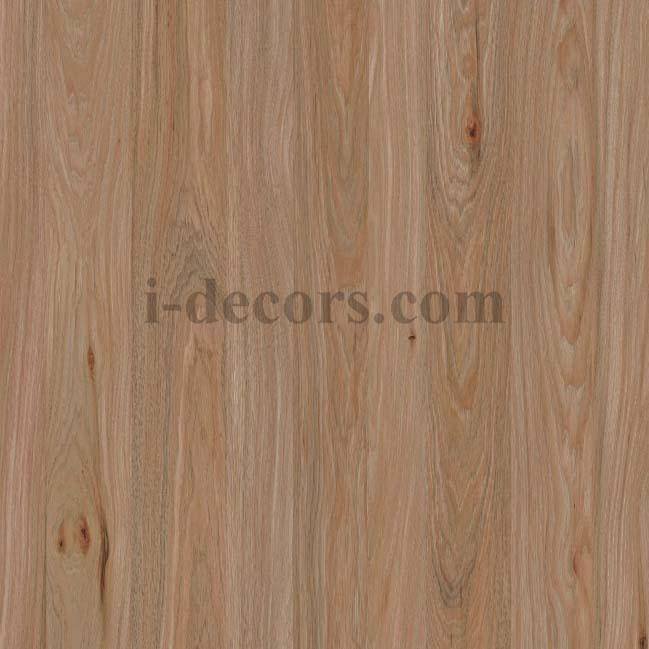 Our engineers adopt paper as its main material. There are plenty of styles and sizes to choose from. We offer a range of design services to help you get exactly what you want. Many advanced technologies have been introduced by our company, such as color matching system for different products. Thanks to color and Luster is simple but elegant, anti-dirty characterize ID-7004 Oak up to 7 feet. It has a vast variety of application, including panel furniture, including home furniture and office furniture, laminated flooring, cupboard, HPL etc all kinds of decorative panels. It has successfully passed ISO9001:2008 standard. Each and every product sold will be covered by 1-year warranty. Here, ID-7004 Oak up to 7 feet can be customized to the unique needs of each client. Browse through the complete information of ID-7004 Oak up to 7 feet at http://i-decors.allweyes.com/12.
I. Decor is widely known as a professional supplier in the decorative building materials industry. I. Decor is dedicated to spending 18 years of efforts advancing itself. Our products have been exported to different countries including South-East countries, Middle-East countries and Australia. I. Decor mainly produces
decorative paper
, melamine paper and printing paper. The design of each Idecor product is modern and fashionable. Customized decorative paper can be provided. Idecor products are of various colors.
I. Decor sets forth with the business concept of 'To be the best design solution provider for you'. Contact us to find out how we can help! http://www.i-decors.com