Quickly check ID-6010 Tulip Tree info
2018-11-14
It is one of the hot-selling products of I. Decor.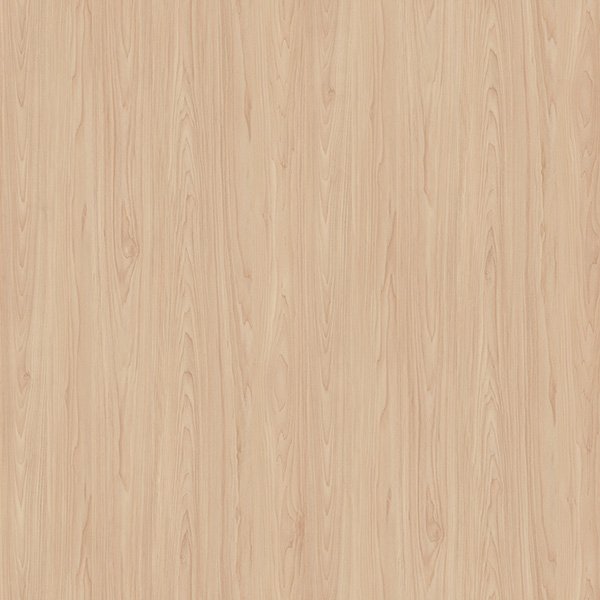 It is developed based on paper. It has excellent quality and novel design. It is designed based on customer's requirement. I. Decor keeps introducing color matching system for different products to manufacture ID-6010 Tulip Tree. Thanks to the parameters of color and Luster is simple but elegant, ID-6010 Tulip Tree is featured by anti-dirty. ID-6010 Tulip Tree especially fits for the usage in panel furniture, including home furniture and office furniture, laminated flooring, cupboard, HPL etc all kinds of decorative panels. It has passed ISO9001:2008 standard to ensure quality and performance. The warranty shall expire 1 year(s) from the purchase date. To meet various needs of customers, I. Decor supports customized ID-6010 Tulip Tree. Wait no more! Check it out at http://i-decors.allweyes.com/12 and make a purchase!
I. Decor has successfully built itself into a leading company in the decorative building materials industry. We have accumulated 18 years of experience. Our customers are located in South-East countries, Middle-East countries and Australia. We take great pride in manufacturing
decorative paper
, melamine paper and printing paper. The design of each Idecor product is modern and fashionable. Customized decorative paper can be provided. Idecor products are of various colors.
Our company is in the light of the business enterprise principle of management of 'To be the best design solution provider for you'. To get more information, please contact via http://www.i-decors.com