Quickly check ID-2010 Santal De Mysore info
2018-11-17
With stable and excellent performance, ID-2010 Santal De Mysore is highly recognized in the market.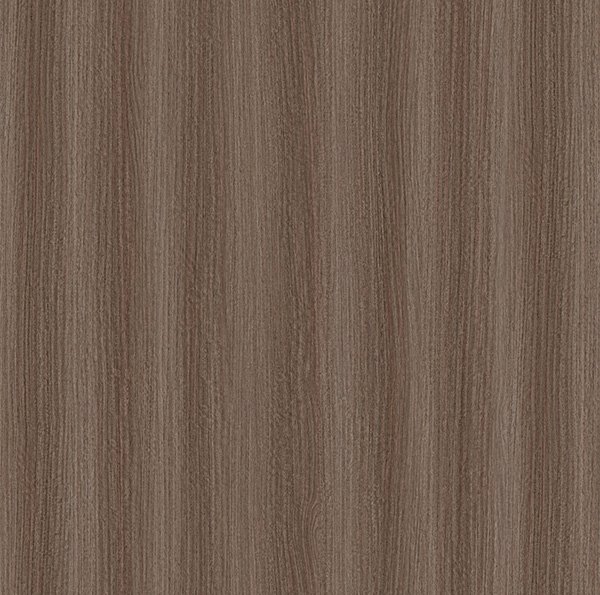 The leading material of ID-2010 Santal De Mysore is paper. With the effort of excellent designers, ID-2010 Santal De Mysore has unique style in its shape and appearance. It is designed based on customer's requirement. The adoption of color matching system for different products allows to deliver leading production efficiency. With superior parameters of color and Luster is simple but elegant, ID-2010 Santal De Mysore has the feature of anti-dirty. It can be used in panel furniture, including home furniture and office furniture, laminated flooring, cupboard, HPL etc all kinds of decorative panels. It has received ISO9001:2008 standard certification. Each and every product sold will be covered by 1-year warranty. We can personalize ID-2010 Santal De Mysore for you. Want more information of ID-2010 Santal De Mysore, http://i-decors.allweyes.com/12 is a shortcut for you.
I. Decor is an innovative manufacturer focusing on decorative building materials. I. Decor is dedicated to spending 18 years of efforts advancing itself. I. Decor's business is prosperous within the mainland and countries such as South-East countries, Middle-East countries and Australia. We have developed
decorative paper
, melamine paper and printing paper. The design of each Idecor product is modern and fashionable. Customized decorative paper can be provided. Idecor products are of various colors.
We hold the principle of 'To be the best design solution provider for you'. Here at http://www.i-decors.com more details can be found.