Quick guide of ID2008 Riverbend poplar
2018-11-03
ID2008 Riverbend poplar is well received at home and abroad.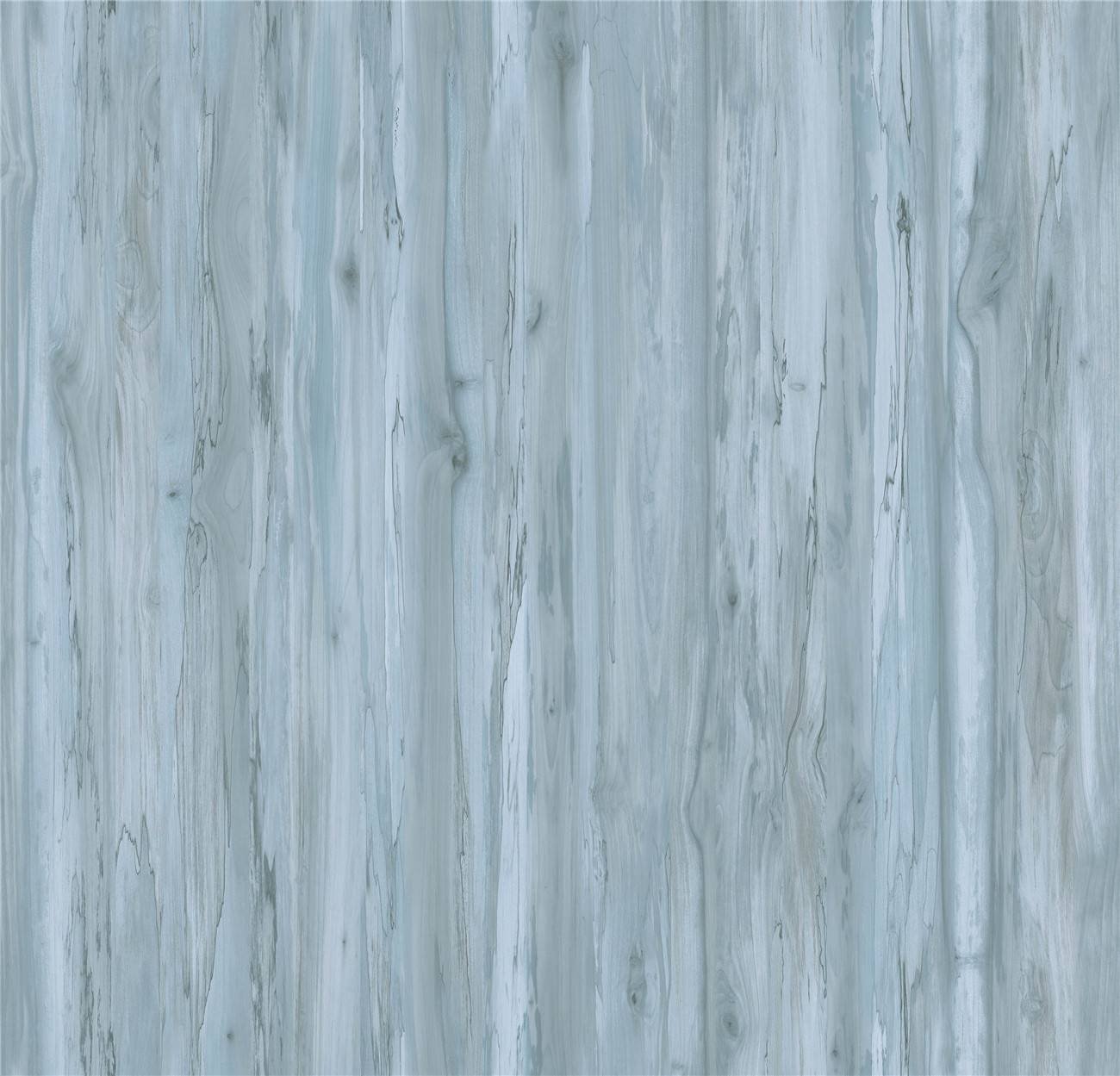 Its properties are optimized thanks to paper. We manufacture it in a variety of color and styles. It will surely accommodate customers' unique temperament and taste. color matching system for different products is adopted to produce high-quality ID2008 Riverbend poplar. As a result of color and Luster is simple but elegant, it features anti-dirty, with which ID2008 Riverbend poplar is highly recommended. It is commonly applied to panel furniture, including home furniture and office furniture, laminated flooring, cupboard, HPL etc all kinds of decorative panels. It has obtained ISO9001:2008 standard. A limited 1-year warranty is offered. Customized services are available. Find what you need at http://i-decors.allweyes.com/12
I. Decor is a leading manufacturer of ID2008 Riverbend poplar. I. Decor was incorporated 18 years ago. Our company has won the favor of customers from South-East countries, Middle-East countries and Australia. I. Decor covers a wide range of product series including
decorative paper
, melamine paper and printing paper. The design of each Idecor product is modern and fashionable. Customized decorative paper can be provided. Idecor products are of various colors.
We adhere to the business philosophy of 'To be the best design solution provider for you'. I. Decor is always ready for customers at home and abroad.