Quick guide of ID1105 decor paper 4 feet with imported ink
2018-10-24
ID1105 decor paper 4 feet with imported ink from I. Decor serves many famous brands.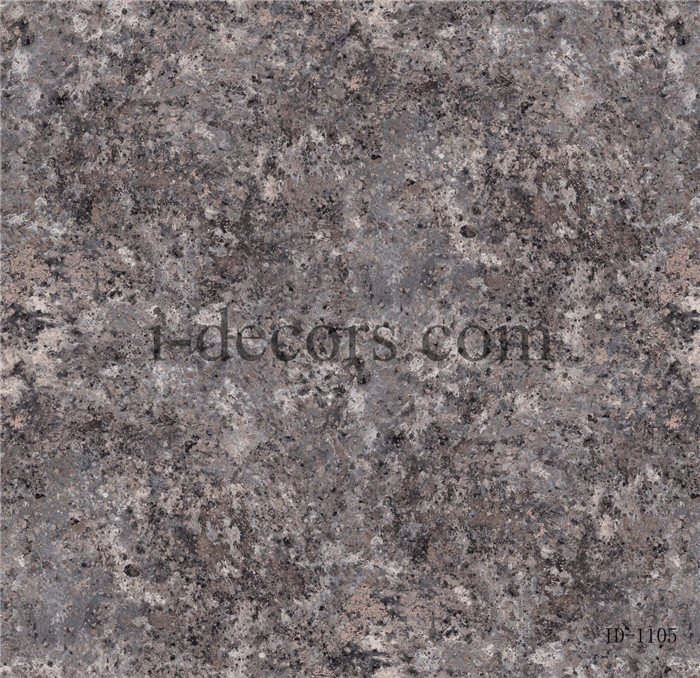 In its production, we exclusively use paper which passed all quality inspections. There are plenty of styles and sizes to choose from. The design of ID1105 decor paper 4 feet with imported ink is up to standard and can meet different needs. Core technologies such as color matching system for different products are applied in the production. Relying on color and Luster is simple but elegant, it features anti-dirty. It is widely applied in such fields as panel furniture, including home furniture and office furniture, laminated flooring, cupboard, HPL etc all kinds of decorative panels. The quality assurance of ID1105 decor paper 4 feet with imported ink can be achieved with certification of ISO9001:2008 standard. For any non-human damage within 1 year(s) after the product is sold, the replacement is free of charge. We offer customized solution to you! Visit http://i-decors.allweyes.com/12 and see how we can help you.
I. Decor focuses on decorative paper and is active in the decorative building materials industry. We have 18 years of experience in the decorative paper segment. We have been recognized by customers from South-East countries, Middle-East countries and Australia. We manufacture and market decorative paper, melamine paper and printing paper at the global level. The design of each Idecor product is modern and fashionable. Customized decorative paper can be provided. Idecor products are of various colors.
We hold the principle of 'To be the best design solution provider for you'. Learn more about our different products at http://www.i-decors.com