Quick guide of 90310-1 decor paper 4 feet
2018-11-25
Among I. Decor's product categories, 90310-1 decor paper 4 feet is especially favored by customers.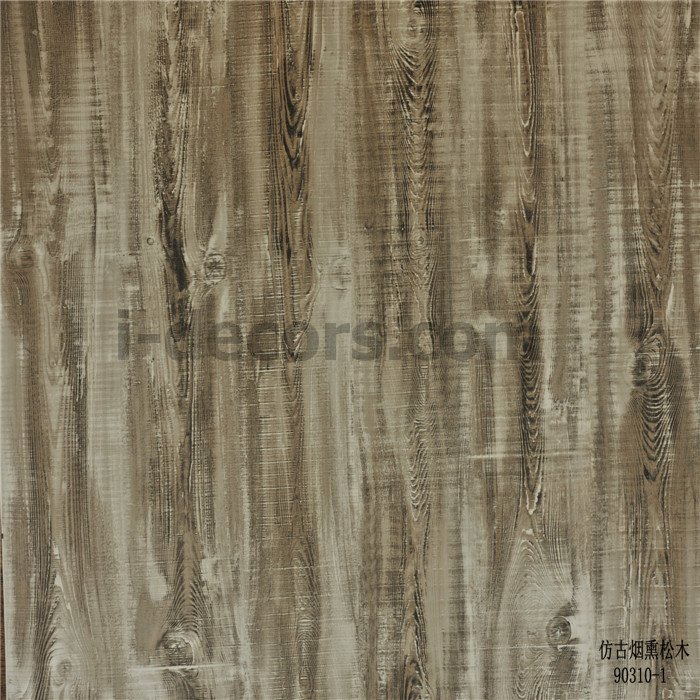 paper is an essential material for manufacturing the product. With the effort of excellent designers, 90310-1 decor paper 4 feet has unique style in its shape and appearance. It is manufactured to satisfy the needs of different clients. 90310-1 decor paper 4 feet is perfected by the adoption of high-end arcolor ink, T&H ink (according to special requirement). By virtue of such parameters as more than thousands of designs, such as wood grain design, solid design and fantasy design, it features anti-dirty. The fields of application include flooring, table top, kitchen cabinet etc. The certificates of ISO9001:2008 standard have been attained. A limited 1-year warranty is offered. Your specific requirements on 90310-1 decor paper 4 feet are accepted. Click here to see more information about 90310-1 decor paper 4 feet: http://i-decors.allweyes.com/12
I. Decor stands out in the decorative building materials industry. I. Decor is dedicated to spending 18 years of efforts advancing itself. Our clients come from many overseas countries, such as South-East countries, Middle-East countries and Australia. We can supply a variety of products, including
decorative paper
, melamine paper and printing paper. The design of each Idecor product is modern and fashionable. Customized decorative paper can be provided. Idecor products are of various colors.
With 'To be the best design solution provider for you' business concept, I. Decor devotes to creating greater customer value. Visit our website, you will find what you need and will not be disappointed. http://www.i-decors.com