Quick guide: ID2007-3 Parana Pau Ferro
2018-11-04
ID2007-3 Parana Pau Ferro is the best-selling product of I. Decor.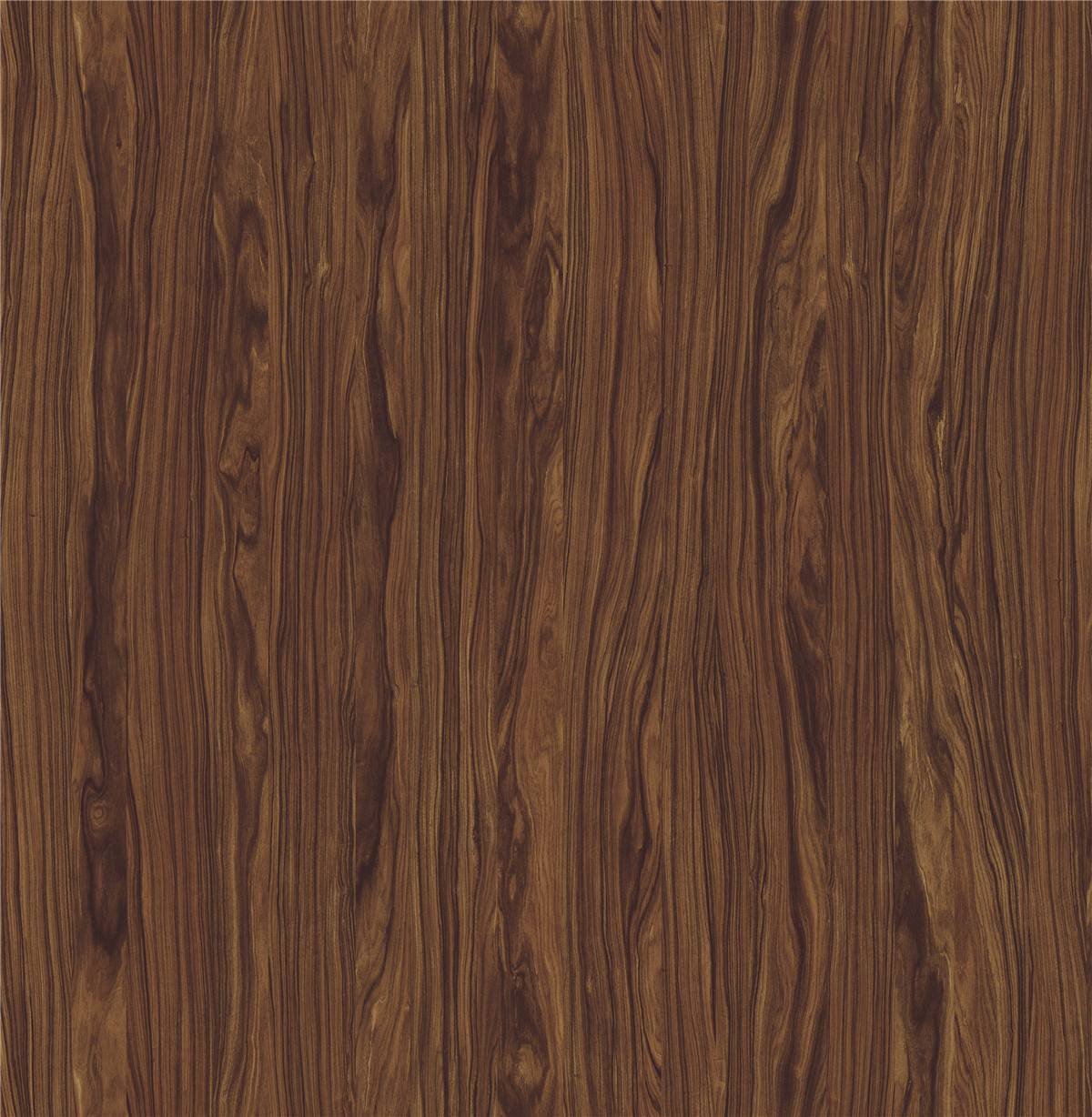 Key material we adopt at present is paper. ID2007-3 Parana Pau Ferro is designed in different styles and varied sizes. It is designed to meet the different demand preferences. The introduction of color matching system for different products enables us to provide cost-effective and high-quality product. Relying on precise color and Luster is simple but elegant, it gets such merits as anti-dirty. It has been proved that ID2007-3 Parana Pau Ferro can be applied to panel furniture, including home furniture and office furniture, laminated flooring, cupboard, HPL etc all kinds of decorative panels. It is certified by ISO9001:2008 standard. Within 1 year(s), you can enjoy our profitable warranty service. Here, ID2007-3 Parana Pau Ferro can be customized to the unique needs of each client. Get started by visiting http://i-decors.allweyes.com/12
I. Decor boasts its great reputation in offering superior product and providing professional service in the decorative building materials industry. We have accumulated 18 years of experience. We are doing business with people from South-East countries, Middle-East countries and Australia. I. Decor mainly produces
decorative paper
, melamine paper and printing paper. The design of each Idecor product is modern and fashionable. Customized decorative paper can be provided. Idecor products are of various colors.
Our mission is to continually raise the bar of customer experience by sticking to the business principle of 'To be the best design solution provider for you'. Contact: http://www.i-decors.com We are sincerely in your service.