MFX- Made the New Noise In Jakarta
Indonesia is a raw pearl, there is no limit of her charm.
Thanks to our good partner --A Panel, Indonesia is the first station of MFX, we will keep on going,
as the promotion ambassador of melamine face worldwide.
长按识别二维码关注我们
Recognition QR Code and follow us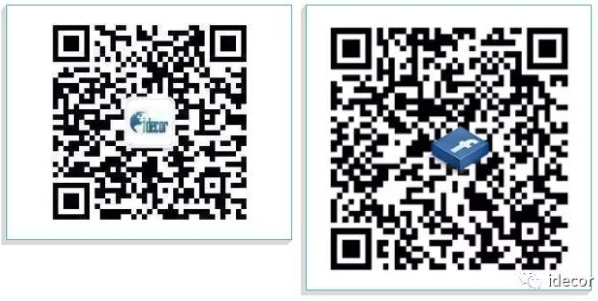 佛山市天元爱迪进出口贸易有限公司
地址:广东省佛山市三水区乐平镇西乐大道东10号
I.Decor Exp.Imp. Co., Ltd.
China Office Add.: No. 10, Xile Str., Leping Town, Sanshui District, Foshan City, P.R., China 528137
Tel:+86 757 87385868
Fax:+86 757 87381508
E-mail: sales@i-decors.com
Web:www.i-decors.com