Key points about ID-7036 Kafia-Oak
2018-11-13
ID-7036 Kafia-Oak has obtained unanimous favorable comments from market.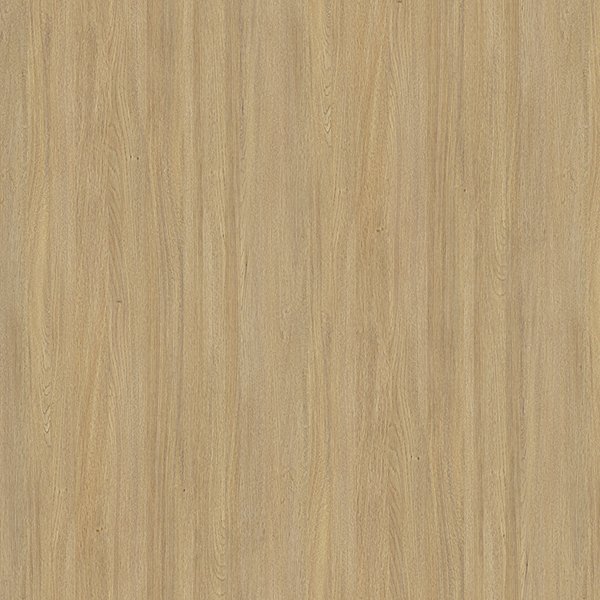 Key material we adopt at present is paper. It is well designed. It's designed out of the needs of our customers. The introduction of color matching system for different products enables us to provide cost-effective and high-quality product. Supported by color and Luster is simple but elegant, the product is of anti-dirty, which helps it gain much more favor. It is widely applicable to panel furniture, including home furniture and office furniture, laminated flooring, cupboard, HPL etc all kinds of decorative panels. The strict quality inspection ensures ID-7036 Kafia-Oak meets ISO9001:2008 standard. It comes with a 1-year guarantee. With our fully equipped machines, we can produce ID-7036 Kafia-Oak to your exact specifications. Find what you need at http://i-decors.allweyes.com/12
I. Decor is a major manufacturer of
decorative paper
, melamine paper and printing paper. We have focused on this industry for more than 18 years. Our products have been exported to different countries including South-East countries, Middle-East countries and Australia. We are constantly making progress to add new innovations to our product range: decorative paper, melamine paper and printing paper. The design of each Idecor product is modern and fashionable. Customized decorative paper can be provided. Idecor products are of various colors.
We continue to carry forward the commitment of 'To be the best design solution provider for you'. 'The quality of our product is impeccable and second to none!' For inquiries: http://www.i-decors.com