Key points about 91014A decor paper 4 feet
2018-11-30
Among I. Decor's product categories, 91014A decor paper 4 feet is especially favored by customers.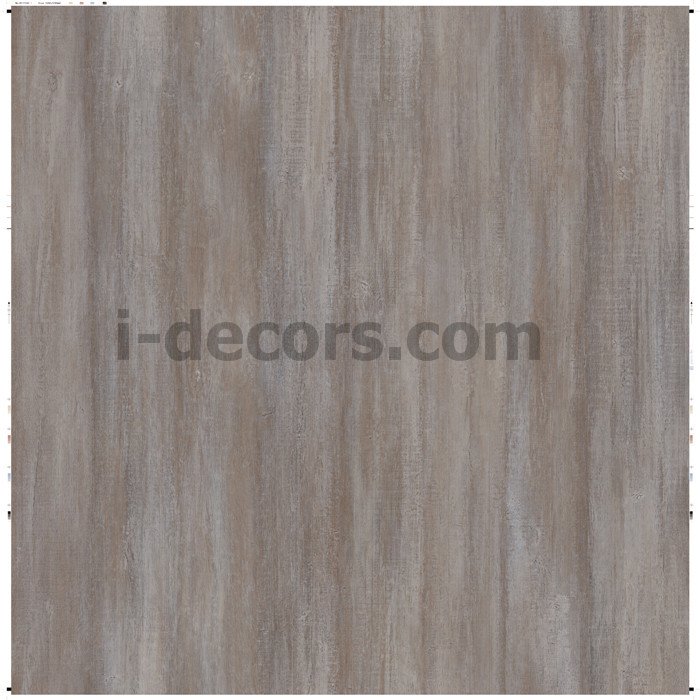 The leading material of 91014A decor paper 4 feet is paper. Processed by elaborate craft, the appearance of 91014A decor paper 4 feet is vivid. It is designed to meet the different demand preferences. The introduction of arcolor ink, T&H ink (according to special requirement) enables us to provide cost-effective and high-quality product. Backed by more than thousands of designs, such as wood grain design, solid design and fantasy design, it offers a stunning blend of features such as anti-dirty. It is mainly used in flooring, table top, kitchen cabinet etc. It has been ISO9001:2008 standard certified. We guarantee 1-year warranty period for 91014A decor paper 4 feet. With our fully equipped machines, we can produce 91014A decor paper 4 feet to your exact specifications. Learn more about the product right now: http://i-decors.allweyes.com/12
I. Decor leads the decorative building materials industry. We have been in this industry for over 18 years. We deliver our products worldwide, including South-East countries, Middle-East countries and Australia. Our offerings fall into the categories of
decorative paper
, melamine paper and printing paper. The design of each Idecor product is modern and fashionable. Customized decorative paper can be provided. Idecor products are of various colors.
We have been implementing the policy of 'To be the best design solution provider for you'. In need of more information, please check http://www.i-decors.com