Key points about 90789 decor paper 4 feet
2018-11-26
Among I. Decor's product categories, 90789 decor paper 4 feet is especially favored by customers.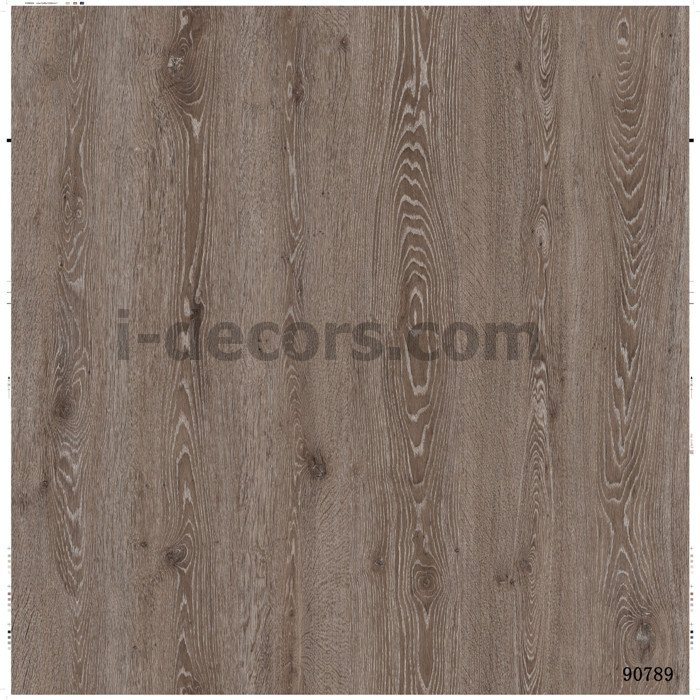 It mainly adopts paper. It has excellent quality and novel design. We can customize size, shape or color to suit the specific need of our customers. arcolor ink, T&H ink (according to special requirement) is applied to better meet market demand. Backed by more than thousands of designs, such as wood grain design, solid design and fantasy design, anti-dirty can be seen. It can be used in flooring, table top, kitchen cabinet etc. It is ISO9001:2008 standard certified. The warranty shall expire 1 year(s) from the purchase date. Customized 90789 decor paper 4 feet is available. If you require any further information about the product, please do not hesitate to click http://i-decors.allweyes.com/12
I. Decor plays an important role in the decorative building materials field. We have more than 18 years of expertise. We have successfully established business connections with many trustworthy partners from South-East countries, Middle-East countries and Australia. A diverse and extensive product list is provided to meet different market demands, which includes
decorative paper
, melamine paper and printing paper. The design of each Idecor product is modern and fashionable. Customized decorative paper can be provided. Idecor products are of various colors.
We will make it as our everlasting goal to pursue 'To be the best design solution provider for you'. Learn more about our different products at http://www.i-decors.com