The annual college entrance examination is going on, perhaps you have already experienced this test, maybe you are still looking forward to it,
you are taking this examination, I hope that courage can take you to go farther.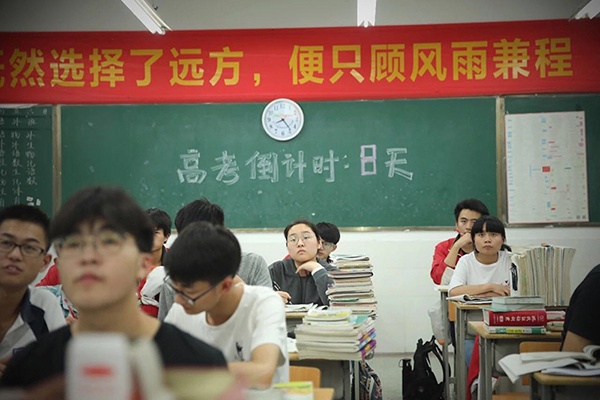 I care not whether I can succeed.Since in choice of the distance,I simply trial in wind and rain.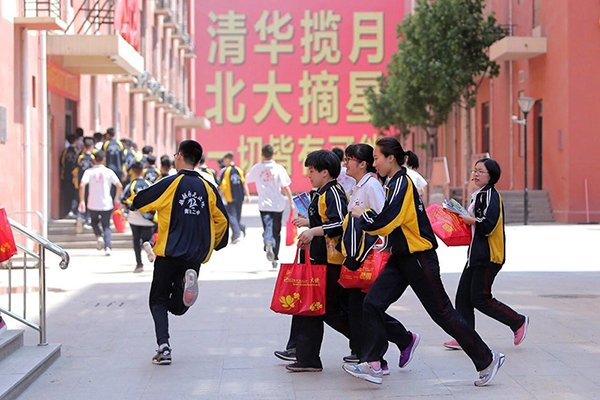 As long as we dare to imagine, everything is possible.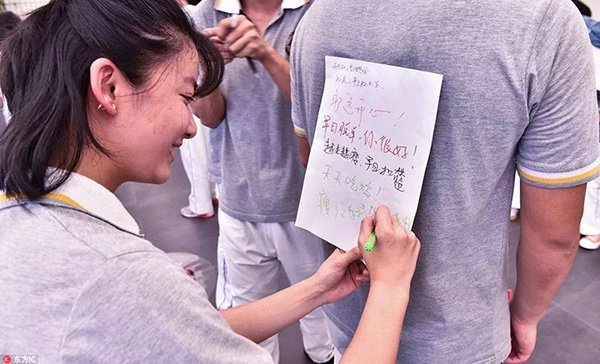 It's lucky to make friends with you who is so lovely.
There are full of hot weather and boring exercises.Not only is the "college entrance examination" a test of endurance,
but also is a comprehensive assessment. Although kids are tired in the body, parents are anxious in the heart,
and how parents wish they could take the exam right now.Why not to create a comfortable learning space?
Why not to use another calm way to cheer up?When it comes to the room,please choose I.DECOR ,because we are better at home design.
ID-1227 West Point Elm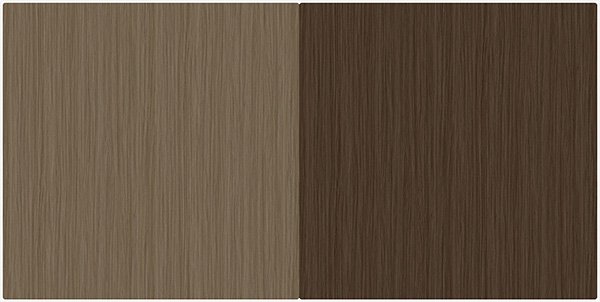 The paternal love is as thick as a mountain, and the maternal love is as gentle as water. The massy wood is matched with the soft grain, and they are inseparable.
To some extent, they are similar to each other. This delicate emotion may be more suitable for the daily life of Arts Students.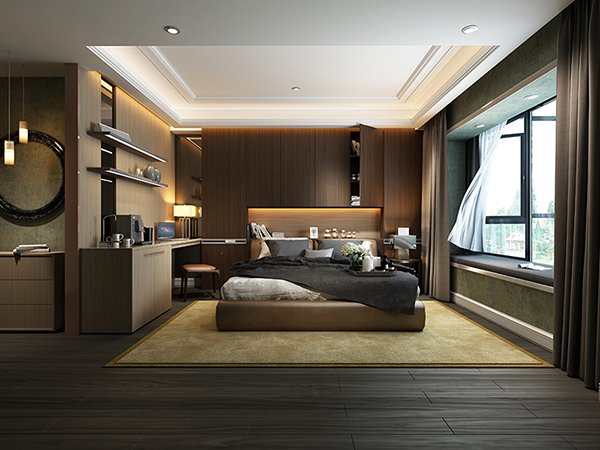 The uniform tone makes the room be more harmonious and compatible. Lines and simple decorations reveal the literati's taste.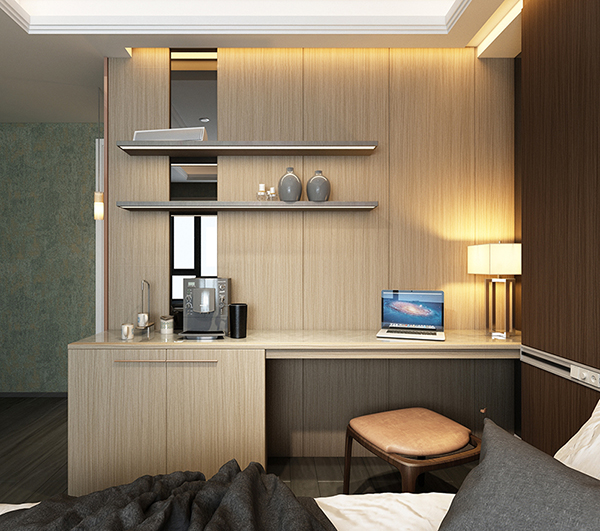 The same kind of wood grain with different color, whether the brightness or the difference of light, everyone is so comfortable .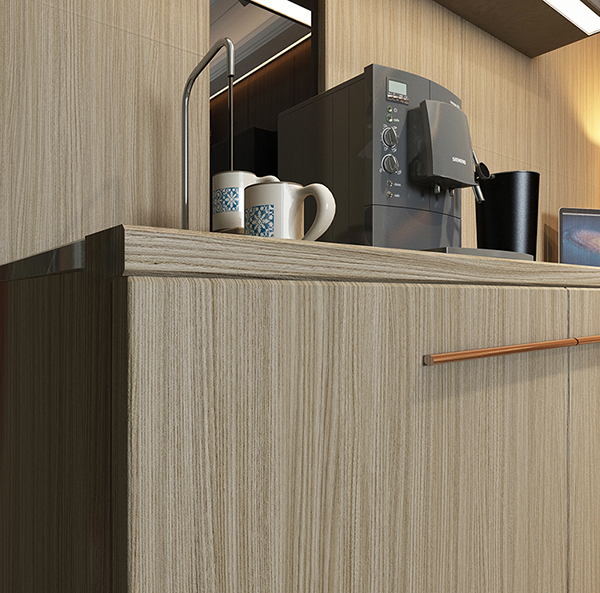 West Point Elm has clean and pure looking, fine and smooth texture. If escaping from this mortal world just stay at home.
ID-1223 Geometry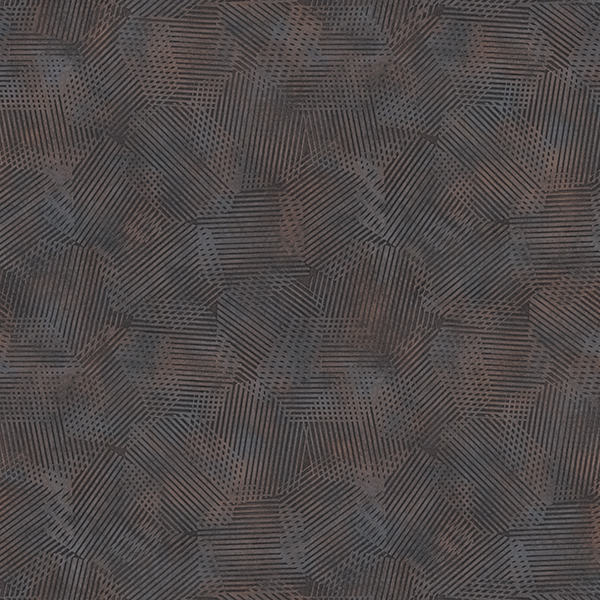 Not only is Geometry boring exercises on the books, but also it has its own beauty, different shapes, ever-changing lines,
and patchwork of each pattern is a unique extension of the vision. This is a tribute to life by Scienca Students.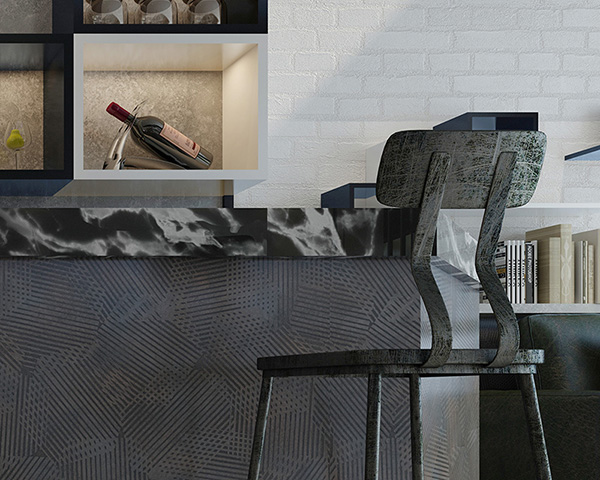 There are simplicity, individuality , fashion and the vicissitudes.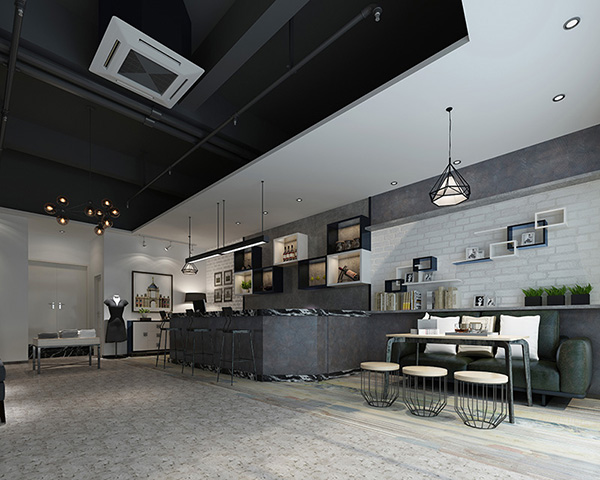 The whole room is made up of many geometric drawing, the bright light breaks the dark system,
and those green plants bring the rhythm of life. To sum it up, Scienca Students are so literary and artistic.
I.DECOR wishes every student could matriculate by the dream collage!