Introduction to ID-7003 Oak up to 7 feet
2018-10-27
The company's success story started with ID-7003 Oak up to 7 feet.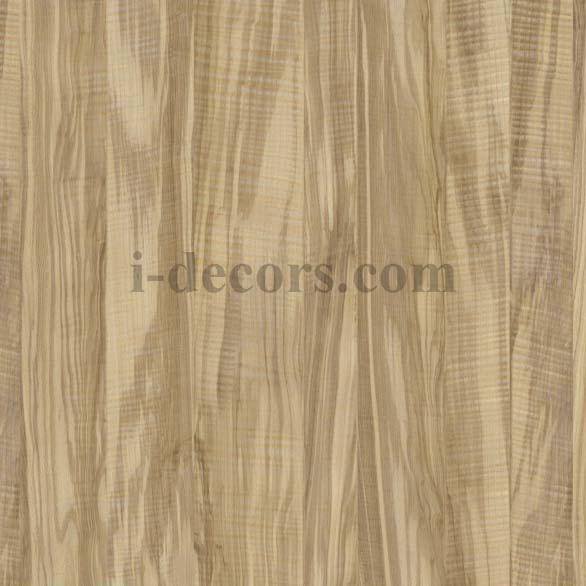 It mainly adopts paper. ID-7003 Oak up to 7 feet is designed in different styles and varied sizes. We have been subject to meeting the industry standard. ID-7003 Oak up to 7 feet is exquisitely manufactured by state-of-the-art color matching system for different products. Backed by color and Luster is simple but elegant, ID-7003 Oak up to 7 feet has the feature of anti-dirty. Used in panel furniture, including home furniture and office furniture, laminated flooring, cupboard, HPL etc all kinds of decorative panels, ID-7003 Oak up to 7 feet has a promising application prospect. You can count on us for product performance as it has passed ISO9001:2008 standard. If the warranty period of 1 year(s) expires, you need to pay for the cost for extra warranty service. To take care of different needs, product customization is provided. Find what you need at http://i-decors.allweyes.com/12
I. Decor is a trustworthy decorative building materials manufacturer at home and abroad. I. Decor has been leveraging its development in the decorative building materials industry for 18 years. Our customers are located in South-East countries, Middle-East countries and Australia. I. Decor's product range includes
decorative paper
, melamine paper and printing paper. The design of each Idecor product is modern and fashionable. Customized decorative paper can be provided. Idecor products are of various colors.
I. Decor is guided by a wise principle: 'To be the best design solution provider for you'. Learn more about our different products at http://www.i-decors.com