Introduction to 91014B decor paper 4 feet
2018-11-29
91014B decor paper 4 feet is one of the most distinguished product among those collections in I. Decor.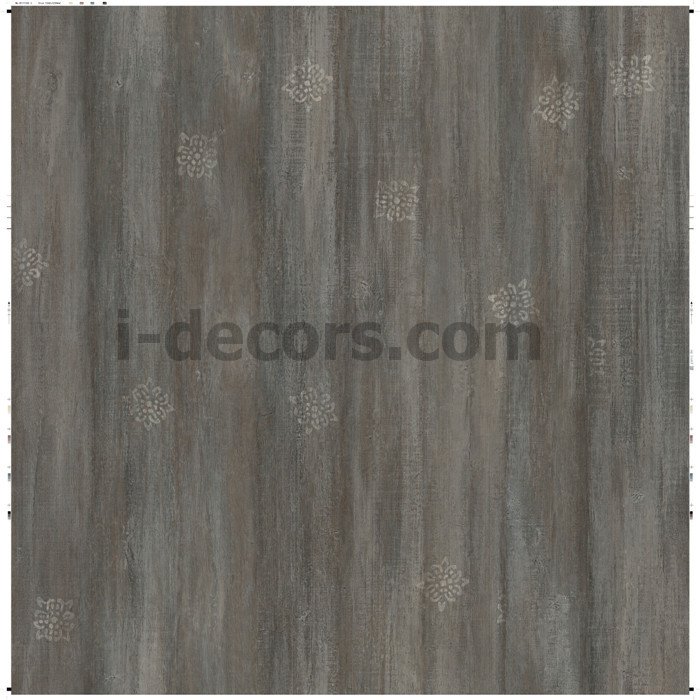 Such materials as paper are adopted in its production. Designed by professional designers, 91014B decor paper 4 feet is attractive in its appearance. It's designed out of the needs of our customers. The application of high-end arcolor ink, T&H ink (according to special requirement) perfects the function of 91014B decor paper 4 feet. Blended with more than thousands of designs, such as wood grain design, solid design and fantasy design, it tends to have such superiorities as anti-dirty. It is mainly used in flooring, table top, kitchen cabinet etc. It is ISO9001:2008 standard certified. Our company committed: 1 year(s) of product warranty. 91014B decor paper 4 feet is made available in a varied range of specifications. If you are looking to purchase a high-quality 91014B decor paper 4 feet, the exact product is available in at http://i-decors.allweyes.com/12
I. Decor is highly recognized in the decorative building materials field. We have established our competitive advantages over the past 18 years. Our company operates in South-East countries, Middle-East countries and Australia with a diversified product portfolio. We have designed and developed
decorative paper
, melamine paper and printing paper. The design of each Idecor product is modern and fashionable. Customized decorative paper can be provided. Idecor products are of various colors.
Our business philosophy is 'To be the best design solution provider for you'. Click here, more decorative paper, melamine paper and printing paper is waiting for you! http://www.i-decors.com