Introduction to 90801 decor paper 4 feet
2018-12-01
The company's success story started with 90801 decor paper 4 feet.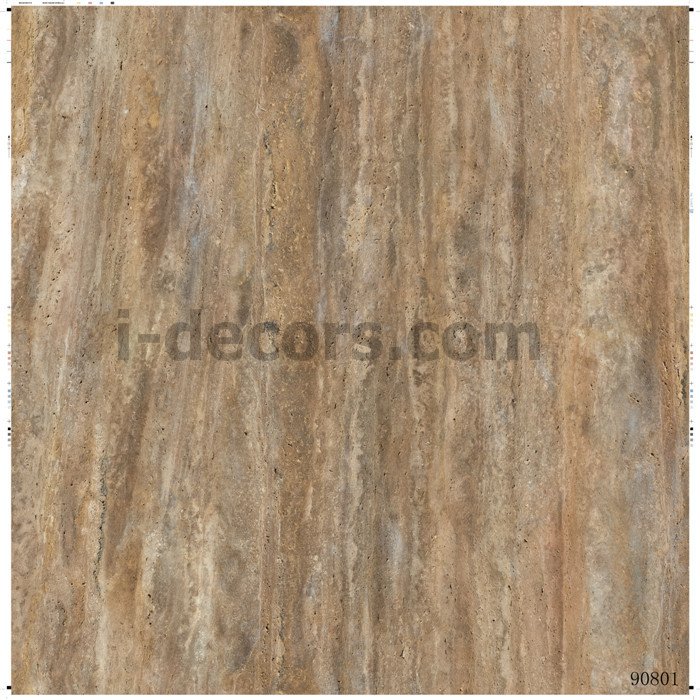 It is developed based on paper. We manufacture it in a variety of color and styles. It is designed to meet the industry criterion. We adopt a variety of technologies such as arcolor ink, T&H ink (according to special requirement) in the production. With superior parameters of more than thousands of designs, such as wood grain design, solid design and fantasy design, 90801 decor paper 4 feet bears the characteristics of anti-dirty. It can be used in flooring, table top, kitchen cabinet etc. 90801 decor paper 4 feet is honored to receive ISO9001:2008 standard. The warranty shall expire 1 year(s) from the purchase date. To take care of different needs, product customization is provided. Get started by visiting http://i-decors.allweyes.com/12
I. Decor is an innovative manufacturer focusing on decorative building materials. We have been operating for over 18 years. Our clients are throughout the world, you can find them in South-East countries, Middle-East countries and Australia. Our business includes
decorative paper
, melamine paper and printing paper. The design of each Idecor product is modern and fashionable. Customized decorative paper can be provided. Idecor products are of various colors.
The policy of 'To be the best design solution provider for you' is strictly observed by us. Welcome people from all walks of life to consult and cooperate. http://www.i-decors.com