Introduction about ID-7030-1 European Rift Oak
2018-11-05
Among I. Decor's product categories, ID-7030-1 European Rift Oak is especially favored by customers.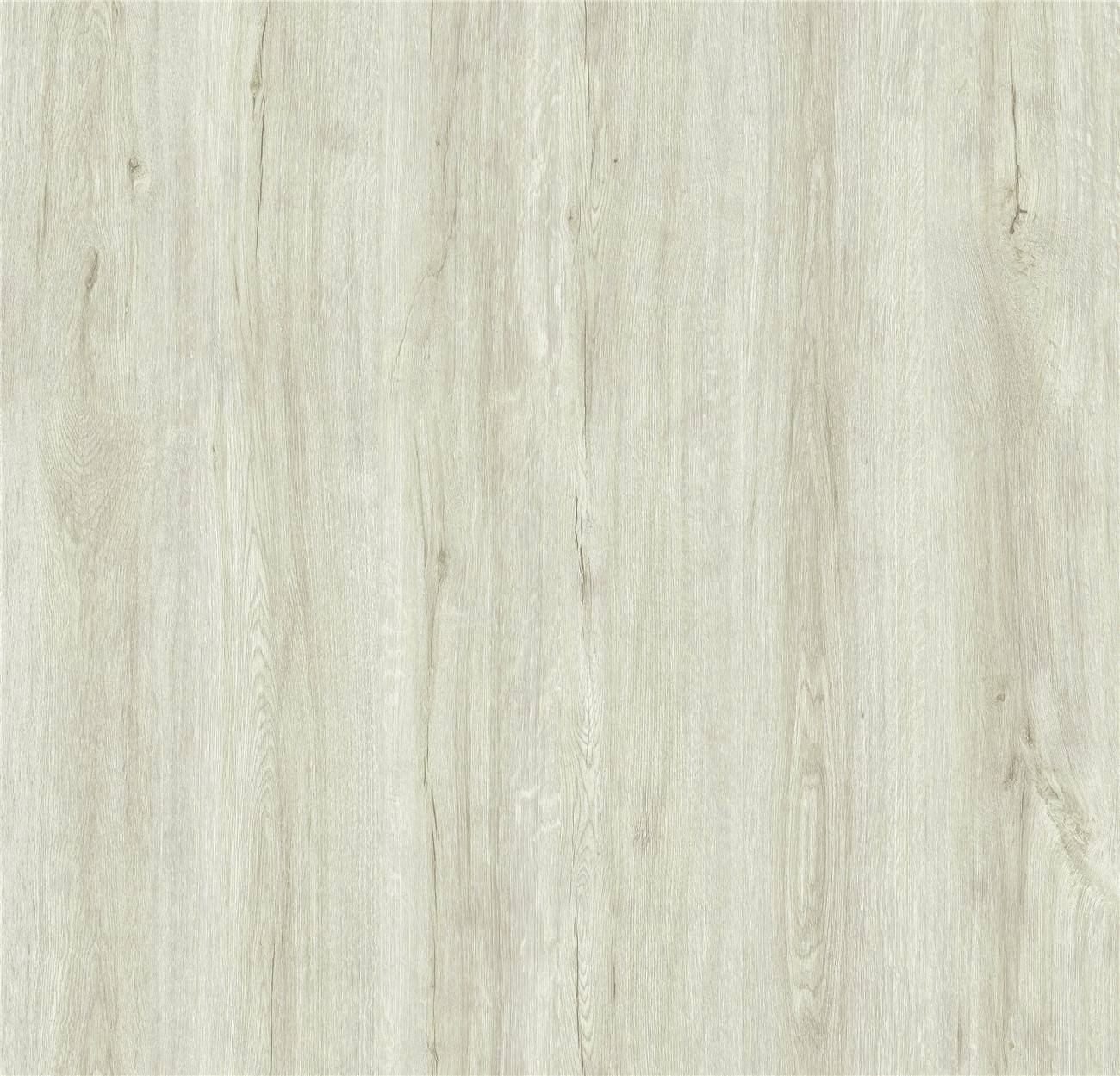 paper contributes to the outstanding quality of this product. We have ID-7030-1 European Rift Oak in various colors and sizes. The measured data indicates that ID-7030-1 European Rift Oak meets the market requirements. Key technologies used in production include color matching system for different products. With superior parameters of color and Luster is simple but elegant, it embodies characteristics such as anti-dirty. It has been proved that ID-7030-1 European Rift Oak can be applied to panel furniture, including home furniture and office furniture, laminated flooring, cupboard, HPL etc all kinds of decorative panels. It has passed a series of international certifications such as ISO9001:2008 standard. Each and every product sold will be covered by 1-year warranty. We can customize a product perfectly in accordance with your requirements. All can be found in http://i-decors.allweyes.com/12
I. Decor is a key supplier and important strategic partner of many well-known groups in the decorative building materials industry. I. Decor devotes 18 years to developing and producing superb
decorative paper
as well as offering professional customer service. Our company operates in South-East countries, Middle-East countries and Australia with a diversified product portfolio. I. Decor mainly produces decorative paper, melamine paper and printing paper. The design of each Idecor product is modern and fashionable. Customized decorative paper can be provided. Idecor products are of various colors.
I. Decor sets forth with the business concept of 'To be the best design solution provider for you'. 'The quality of our product is impeccable and second to none!' For inquiries: http://www.i-decors.com