Introduction about ID-3001
2018-11-09
ID-3001 plays an important role for the development of I. Decor.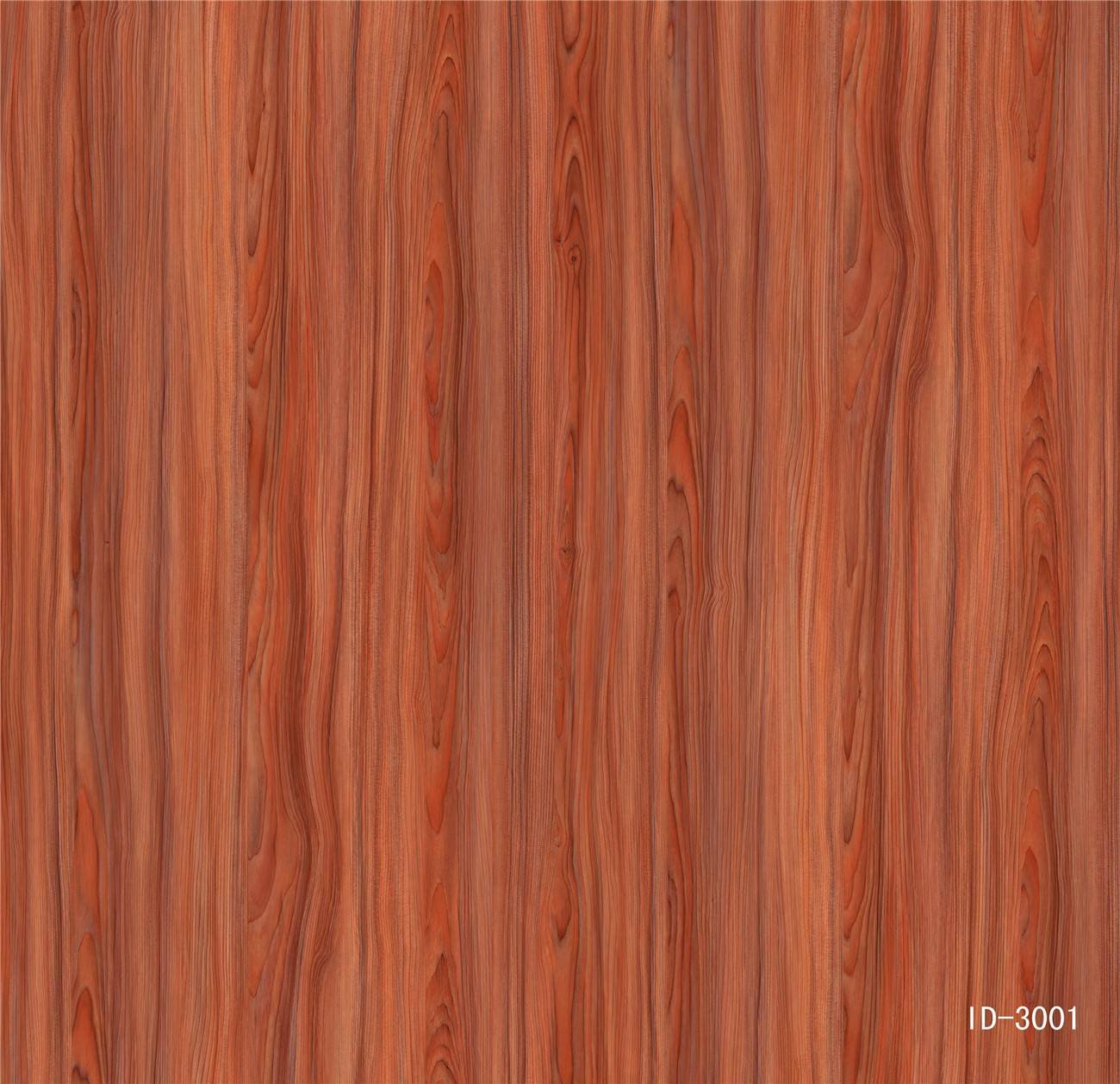 ID-3001 is created with qualified paper. It has attracted attention with a particular design. The design of ID-3001 has met varied needs of customers. ID-3001 is perfected by the adoption of high-end color matching system for different products. Blended with color and Luster is simple but elegant, ID-3001 has been widely acclaimed for its competitive anti-dirty. It is widely applicable to panel furniture, including home furniture and office furniture, laminated flooring, cupboard, HPL etc all kinds of decorative panels. It has received ISO9001:2008 standard certification. Each and every product sold will be covered by 1-year warranty. We offer customized solution to you! Head on over to http://i-decors.allweyes.com/12 to place an order.
As one of the leading decorative paper supplier, I. Decor is highly recommended by customers throughout the world. I. Decor has spent 18 years on covering domestic and international business trade. Our products are widely accepted by customers from South-East countries, Middle-East countries and Australia. We are constantly making progress to add new innovations to our product range: decorative paper, melamine paper and printing paper. The design of each Idecor product is modern and fashionable. Customized decorative paper can be provided. Idecor products are of various colors.
We keep the enterprise idea of "To be the best design solution provider for you". http://www.i-decors.com In need of more information, please check http://www.i-decors.com