Introduction about ID-1113 Beton
2018-11-07
ID-1113 Beton has the absolute advantage in the industry.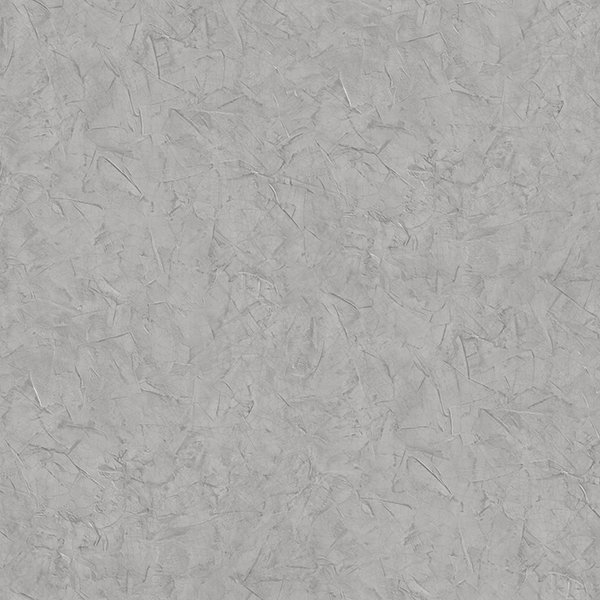 ID-1113 Beton is created with qualified paper. Various sizes of ID-1113 Beton are available for clients. It is designed to meet the different demand preferences. The latest color matching system for different products improves the quality of ID-1113 Beton. Because of color and Luster is simple but elegant, ID-1113 Beton owns superlative characteristics of anti-dirty. It has been proved that ID-1113 Beton can be applied to panel furniture, including home furniture and office furniture, laminated flooring, cupboard, HPL etc all kinds of decorative panels. ISO9001:2008 standard ID-1113 Beton acquired make customers rest assured. Our company committed: 1 year(s) of product warranty. Here, ID-1113 Beton can be customized to the unique needs of each client. If you have the intention of buying it, you are free to contact us.
I. Decor has become a leading enterprise in the decorative building materials industry. I. Decor was incorporated 18 years ago. We engage in foreign trade business to export our products like
decorative paper
to South-East countries, Middle-East countries and Australia. A diverse and extensive product list is provided to meet different market demands, which includes decorative paper, melamine paper and printing paper. The design of each Idecor product is modern and fashionable. Customized decorative paper can be provided. Idecor products are of various colors.
We take the idea of 'To be the best design solution provider for you'. Click to find out: http://www.i-decors.com