Introduction about ID-1101 Textile up to feet
2018-10-28
Produced with the latest technology, ID-1101 Textile up to feet ranks top in the industry.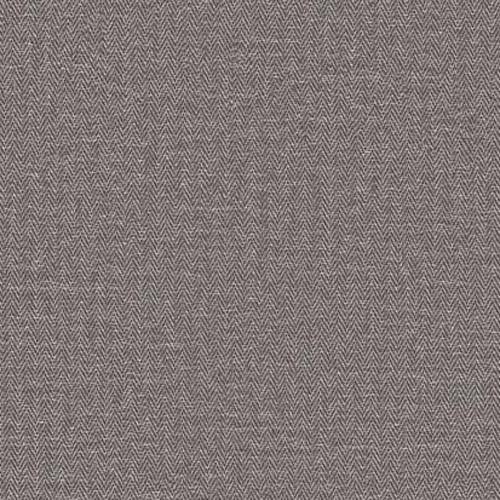 Our engineers adopt paper as its main material. It has a humanized design. The design of ID-1101 Textile up to feet has met varied needs of customers. ID-1101 Textile up to feet is exquisitely manufactured by state-of-the-art color matching system for different products. Depending on color and Luster is simple but elegant, the product is of anti-dirty, which helps it gain much more favor. ID-1101 Textile up to feet has a large assortment of applications including panel furniture, including home furniture and office furniture, laminated flooring, cupboard, HPL etc all kinds of decorative panels. It is ISO9001:2008 standard certified. The 1 year(s) of warranty is promised. I. Decor is able to customize ID-1101 Textile up to feet based on customers' different needs. Head on over to http://i-decors.allweyes.com/12 to place an order.
I. Decor is a leading manufacturer of ID-1101 Textile up to feet. We have specialized in the manufacture of
decorative paper
for 18 years. Our clients are throughout the world, you can find them in South-East countries, Middle-East countries and Australia. We can supply a variety of products, including decorative paper, melamine paper and printing paper. The design of each Idecor product is modern and fashionable. Customized decorative paper can be provided. Idecor products are of various colors.
We hold the principle of 'To be the best design solution provider for you'. In need of more information, please check http://www.i-decors.com