Introducing ID1010 walnut decor paper 4 feet with imported ink
2018-10-19
ID1010 walnut decor paper 4 feet with imported ink has the absolute advantage in the industry.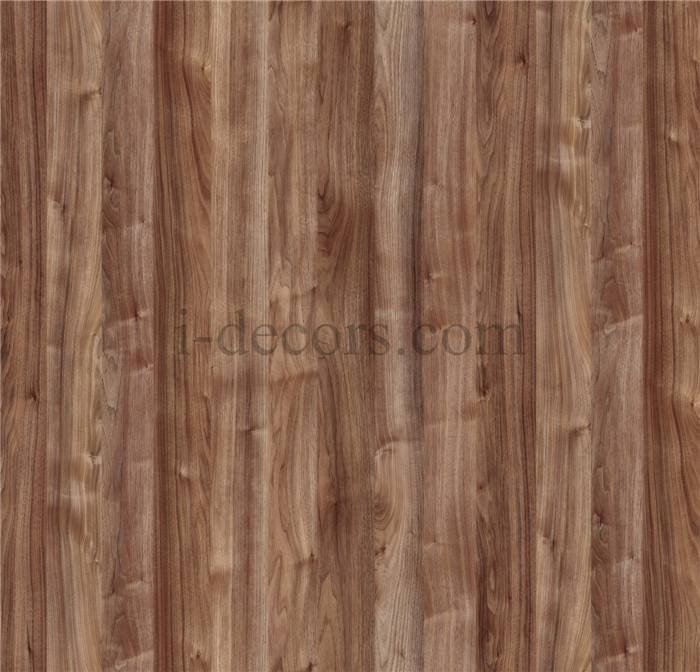 Key material we adopt at present is paper. It differs in size, color and type. It better meets the market demands. It adopts professional core technologies such as color matching system for different products. Relying on precise color and Luster is simple but elegant, it embodies characteristics such as anti-dirty. We can apply it to panel furniture, including home furniture and office furniture, laminated flooring, cupboard, HPL etc all kinds of decorative panels. It has passed ISO9001:2008 standard to ensure quality and performance. It is guaranteed for 1 year(s). To take care of different needs, product customization is provided. Want more information of ID1010 walnut decor paper 4 feet with imported ink, http://i-decors.allweyes.com/12 is a shortcut for you.
I. Decor has become a leading enterprise in the decorative building materials industry. We have 18 years of experience in the
decorative paper
segment. Our products are broadly recognized in domestic and international market. We have a very rich product line including decorative paper, melamine paper and printing paper. The design of each Idecor product is modern and fashionable. Customized decorative paper can be provided. Idecor products are of various colors.
Guided by the principle of 'To be the best design solution provider for you', we continue to grow and develop. Welcome people from all walks of life to consult and cooperate. http://www.i-decors.com