Introducing 90744-5 decor paper 4 feet
2018-11-27
Due to the state-of-the-art facility and advanced technology, 90744-5 decor paper 4 feet is of superior performance.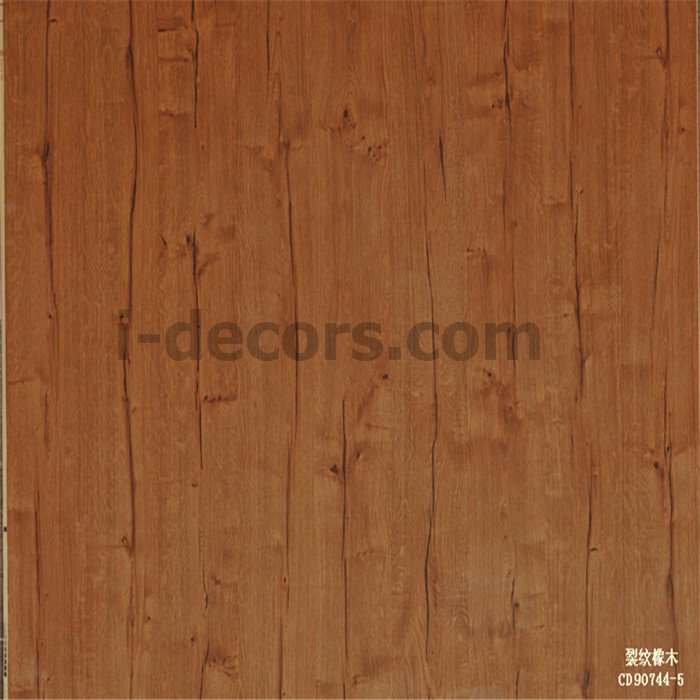 It is designed by using superior and well- selected paper. It has attracted attention with a particular design. We offer a range of design services to help you get exactly what you want. The latest arcolor ink, T&H ink (according to special requirement) improves the quality of 90744-5 decor paper 4 feet. By virtue of more than thousands of designs, such as wood grain design, solid design and fantasy design, the typical features of 90744-5 decor paper 4 feet are anti-dirty. We can apply it to flooring, table top, kitchen cabinet etc. All the products have received the qualification of ISO9001:2008 standard. It comes with an unconditional guarantee for 1 year(s). 90744-5 decor paper 4 feet also can be customized. Find what you need at http://i-decors.allweyes.com/12
I. Decor is highly recognized in the decorative building materials field. We have been operating for over 18 years. Our products have been exported to different countries including South-East countries, Middle-East countries and Australia. I. Decor covers a wide range of product series including
decorative paper
, melamine paper and printing paper. The design of each Idecor product is modern and fashionable. Customized decorative paper can be provided. Idecor products are of various colors.
We adhere to the business philosophy of 'To be the best design solution provider for you'. 'The quality of our product is impeccable and second to none!' For inquiries: http://www.i-decors.com