Insight into ID1218-1 Dinara Apple
2018-11-01
ID1218-1 Dinara Apple plays an important role for the development of I. Decor.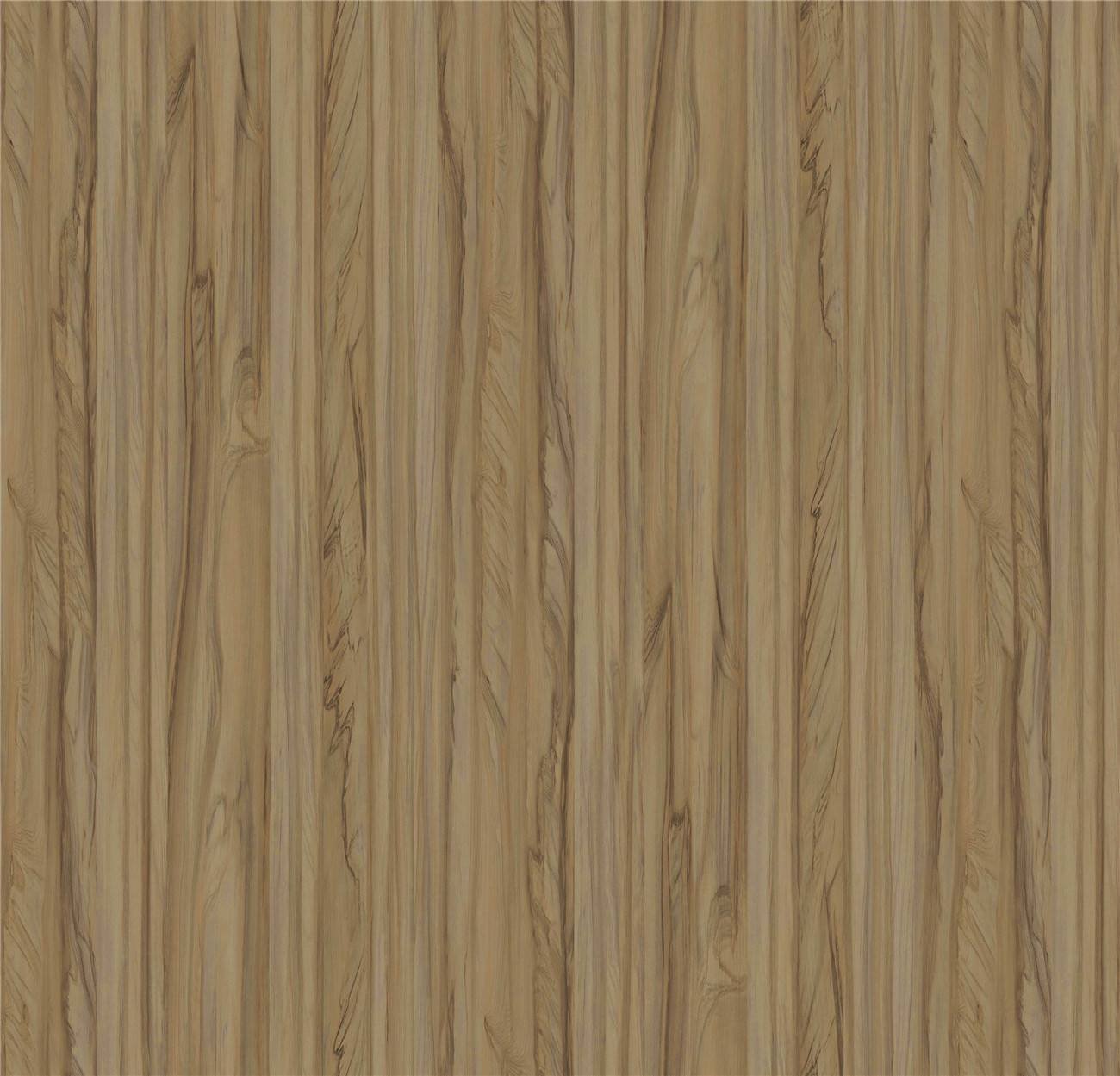 ID1218-1 Dinara Apple is created with qualified paper. Processed by elaborate craft, the appearance of ID1218-1 Dinara Apple is vivid. I. Decor elaborately designs ID1218-1 Dinara Apple to make it in line with industry standards. color matching system for different products is adopted to produce high-quality ID1218-1 Dinara Apple. Relying on color and Luster is simple but elegant, ID1218-1 Dinara Apple bears the characteristics of anti-dirty. It can be used in panel furniture, including home furniture and office furniture, laminated flooring, cupboard, HPL etc all kinds of decorative panels. The certificates of ISO9001:2008 standard have been attained. It comes with a 1-year guarantee. ID1218-1 Dinara Apple can be produced in varied specifications to cater to different needs of customers. Click here to see more information about ID1218-1 Dinara Apple: http://i-decors.allweyes.com/12
I. Decor is a trustworthy decorative building materials manufacturer at home and abroad. We have 18 years of experience in producing
decorative paper
. Our company has won the favor of customers from South-East countries, Middle-East countries and Australia. We take great pride in manufacturing decorative paper, melamine paper and printing paper. The design of each Idecor product is modern and fashionable. Customized decorative paper can be provided. Idecor products are of various colors.
Our business philosophy is 'To be the best design solution provider for you'. Contact: http://www.i-decors.com We are sincerely in your service.