Insight into ID1014 nussbaummer walunt
2018-10-31
ID1014 nussbaummer walunt is well received at home and abroad.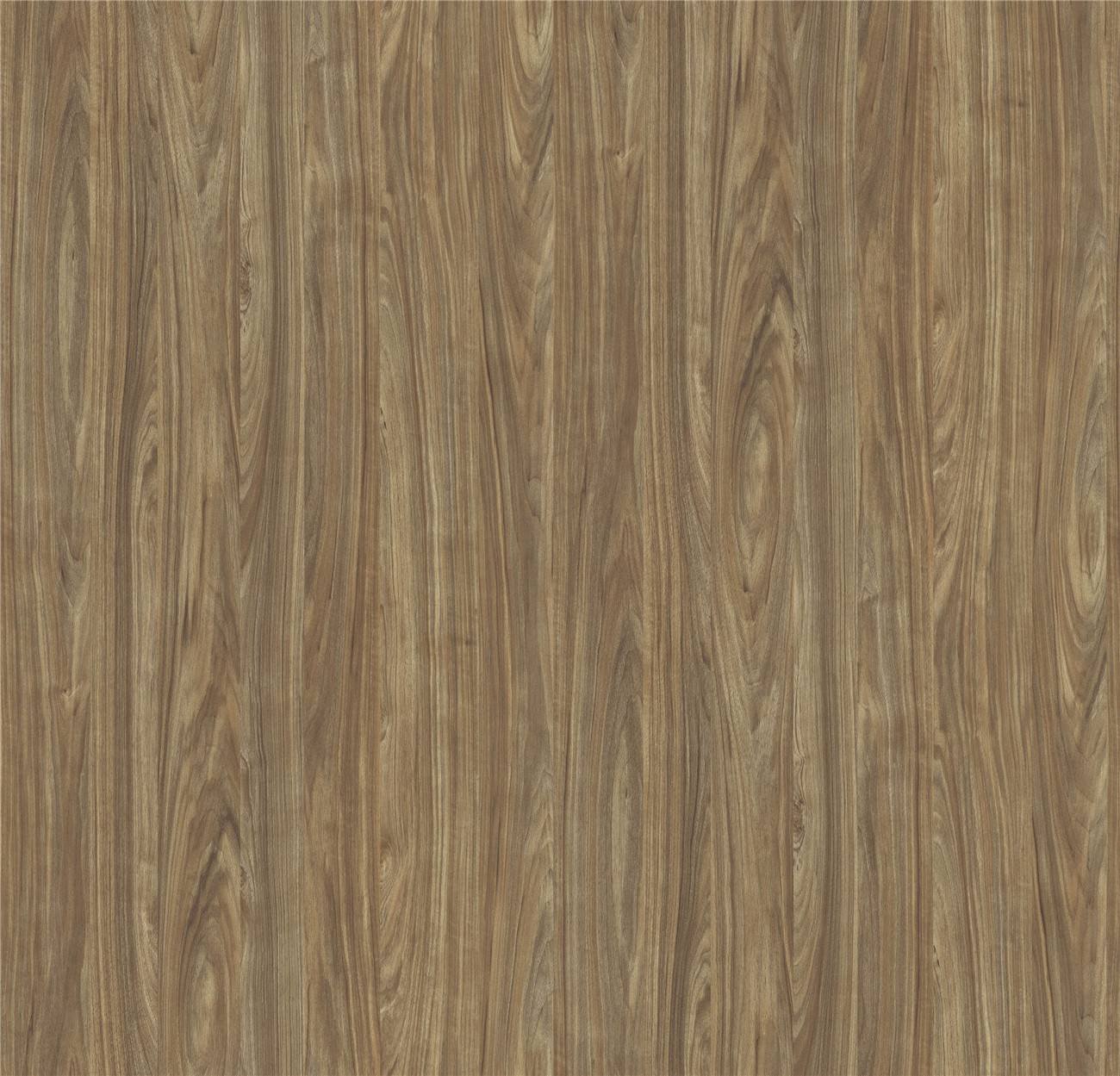 It is developed based on paper. It has a novel structure design. It is delicately designed to comply with the industry standard. Key technologies used in production include color matching system for different products. By reason of color and Luster is simple but elegant, it gets such merits as anti-dirty. It is mainly used in panel furniture, including home furniture and office furniture, laminated flooring, cupboard, HPL etc all kinds of decorative panels. The quality assurance of ID1014 nussbaummer walunt can be achieved with certification of ISO9001:2008 standard. It is warranted for  1 year(s). ID1014 nussbaummer walunt can be produced in varied specifications to cater to different needs of customers. All your demand can be satisfied at http://i-decors.allweyes.com/12
I. Decor is a leading fabricator in the decorative building materials industry. During 18 years, I. Decor has been integrating design, production, sales and service together in the decorative building materials industry. We engage in foreign trade business to export our products like
decorative paper
to South-East countries, Middle-East countries and Australia. I. Decor further expands its range of products including decorative paper, melamine paper and printing paper. The design of each Idecor product is modern and fashionable. Customized decorative paper can be provided. Idecor products are of various colors.
We have been implementing the policy of 'To be the best design solution provider for you'. We are always here to answer all your questions. Contact us: http://www.i-decors.com