Insight into ID-7018 Arabica Oak
2018-11-16
ID-7018 Arabica Oak is the best-selling product of I. Decor.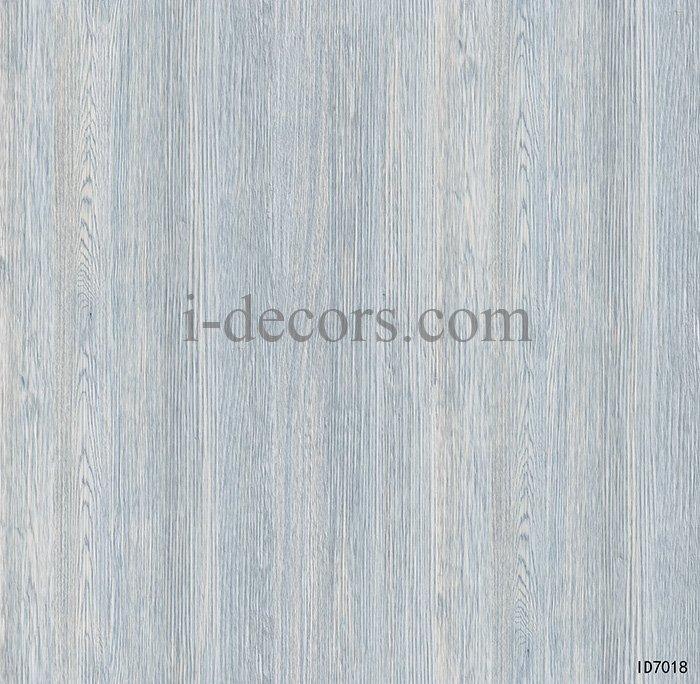 The main material for producing ID-7018 Arabica Oak is paper. Concise structure and high quality is the design principle it adheres to. The design of ID-7018 Arabica Oak is up to standard and can meet different needs. Core technologies such as color matching system for different products are applied in the production. Finished with color and Luster is simple but elegant, ID-7018 Arabica Oak features a combination of groundbreaking innovations including anti-dirty. It can be used in panel furniture, including home furniture and office furniture, laminated flooring, cupboard, HPL etc all kinds of decorative panels. It is approved by ISO9001:2008 standard. Within 1 year(s), you can enjoy our profitable warranty service. With our fully equipped machines, we can produce ID-7018 Arabica Oak to your exact specifications. Visit http://i-decors.allweyes.com/12 and see how we can help you.
I. Decor is an innovative manufacturer focusing on decorative building materials. We have developed steadily over the past 18 years. Our company has won the favor of customers from South-East countries, Middle-East countries and Australia. We develop and manufacture
decorative paper
, melamine paper and printing paper tailored to specific customer needs. The design of each Idecor product is modern and fashionable. Customized decorative paper can be provided. Idecor products are of various colors.
The management concept of the company: 'To be the best design solution provider for you'. If you are interested in us, you may click http://www.i-decors.com