Inside look at ID1108 Bianco Spino
2018-10-27
With reasonable price and premium quality, ID1108 Bianco Spino enjoys popularity globally.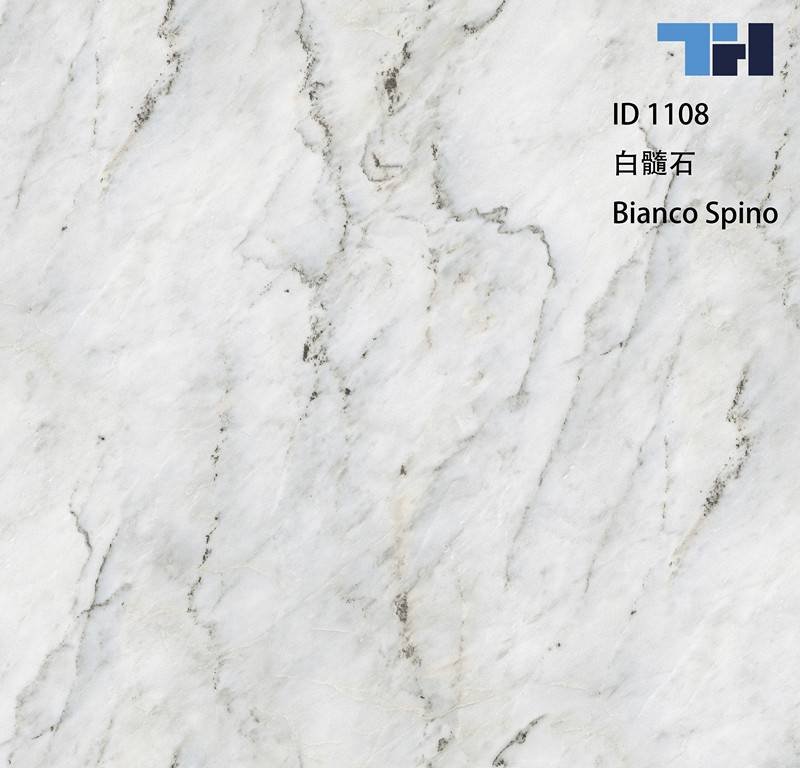 ID1108 Bianco Spino is made of high-quality paper. Various sizes of ID1108 Bianco Spino are available for clients. It caters to the foreign markets. We absorb color matching system for different products in designing and manufacturing ID1108 Bianco Spino. Endowed with color and Luster is simple but elegant, ID1108 Bianco Spino owns superlative characteristics of anti-dirty. It is widely applied in such fields as panel furniture, including home furniture and office furniture, laminated flooring, cupboard, HPL etc all kinds of decorative panels. The product quality is accepted by ISO9001:2008 standard. We guarantee 1-year warranty period for ID1108 Bianco Spino. ID1108 Bianco Spino also can be customized. Get to know more details about ID1108 Bianco Spino, you may click http://i-decors.allweyes.com/12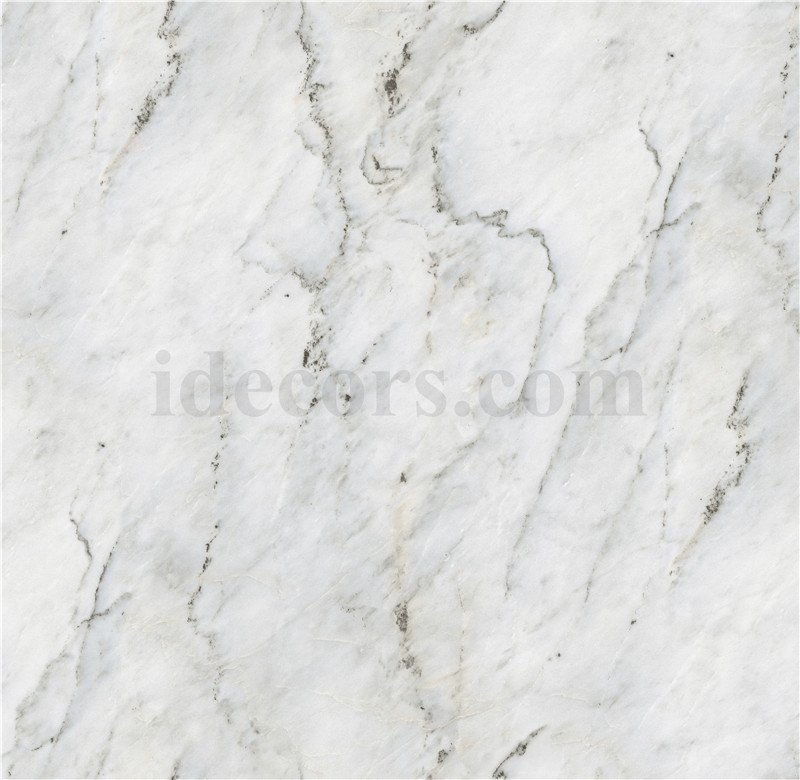 I. Decor is widely known as a professional supplier in the decorative building materials industry. We have been operating for over 18 years. Our clients come from many overseas countries, such as South-East countries, Middle-East countries and Australia. Our offerings fall into the categories of
decorative paper
, melamine paper and printing paper. The design of each Idecor product is modern and fashionable. Customized decorative paper can be provided. Idecor products are of various colors.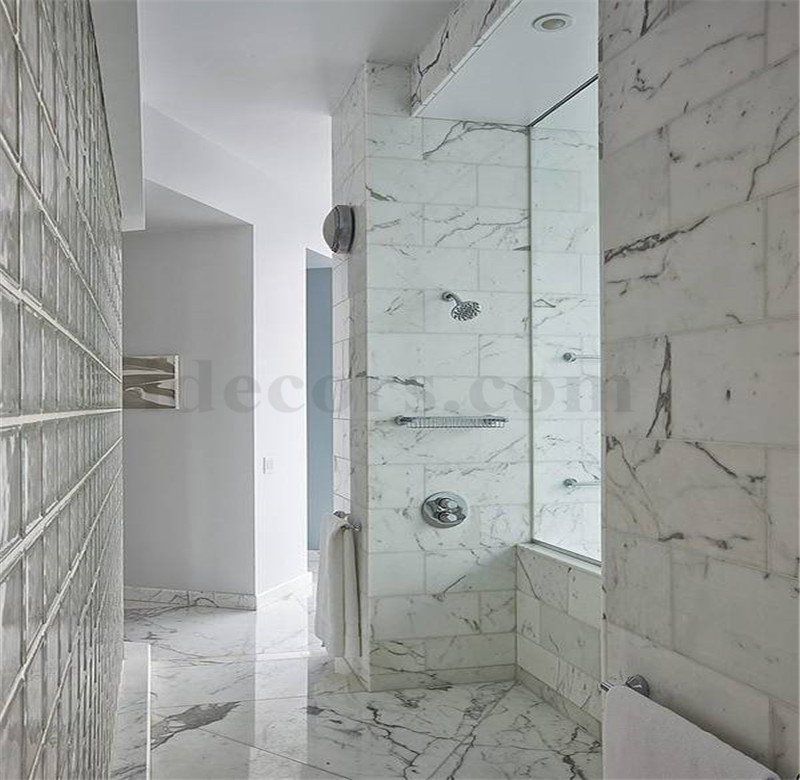 Our mission is to continually raise the bar of customer experience by sticking to the business principle of 'To be the best design solution provider for you'. Quickly click on the link to learn more about the company: http://www.i-decors.com