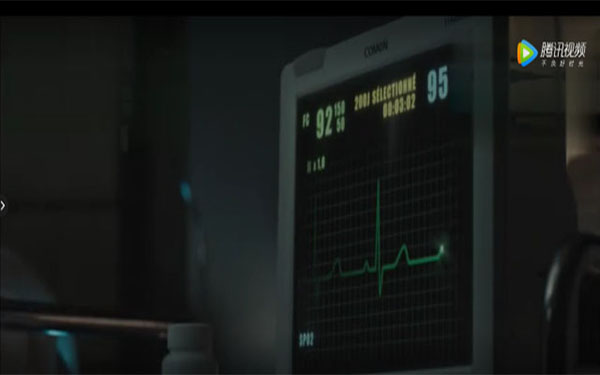 Recently, a video named "A healthy lifestyle" is hot at WeChat"s Moments. The young man is lying on the bed in ICU ,
whose heart is faintly beating.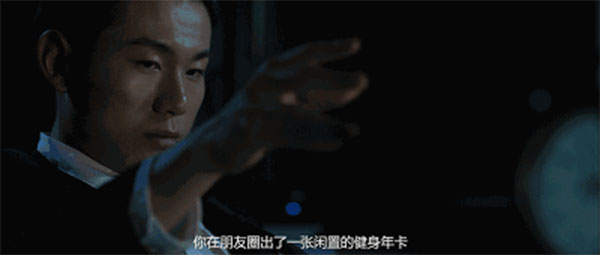 Voice-over: You sell an idle gym membership by your WeChat.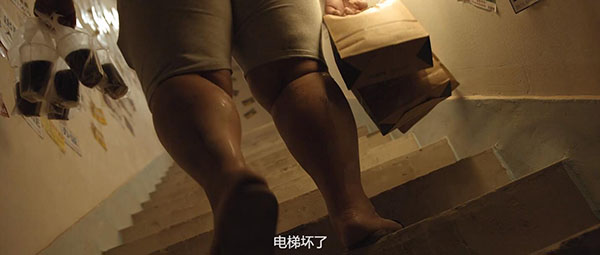 The elevator was broken. You mocked yourself that you had exercised today.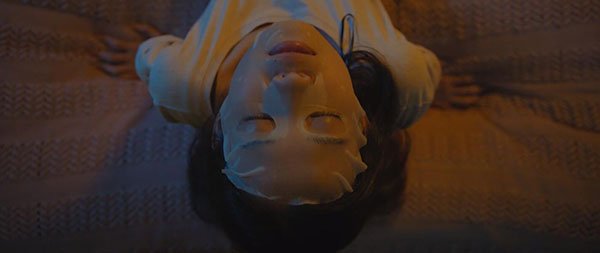 You apply the most expensive mask ,but still stay up late.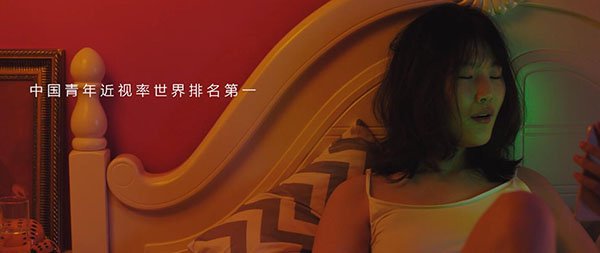 Hearing about the mobile phone 's screen is radiative, you change into green mobile wallpaper.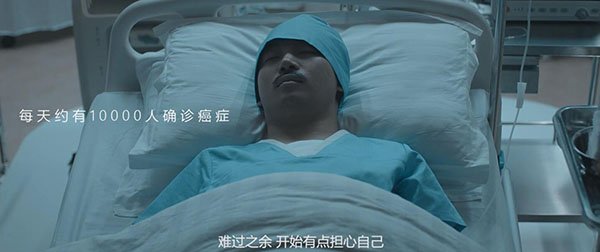 When you hear the news of a friend who has cancer, you began to worry about yourself and find that the disease is very close to health.
Nowadays, the youngs get them all together to play with each other day and night.It 's too unruly to squander their health.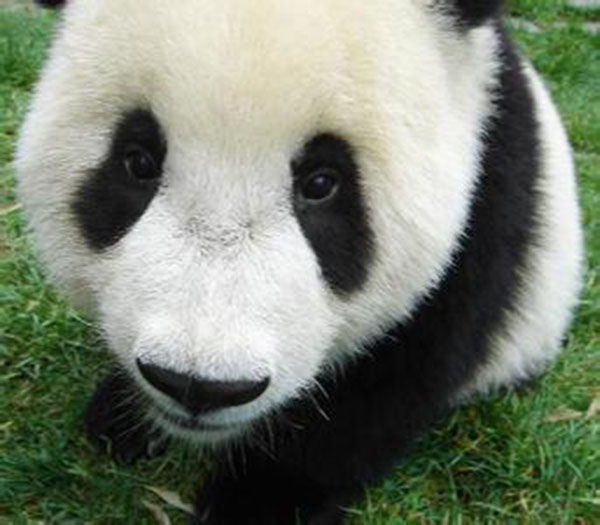 It's impossible to be alive for evermore. After 25 years old, Staying up too late can cause pimples,memory loss and wasting of the
maintenance.In addition to the pressure of life, takeaway instead of cooking and lying instead of exercise are habitual,when it's free.
Meanwhile,it's also easy to cause insomnia, go round and round.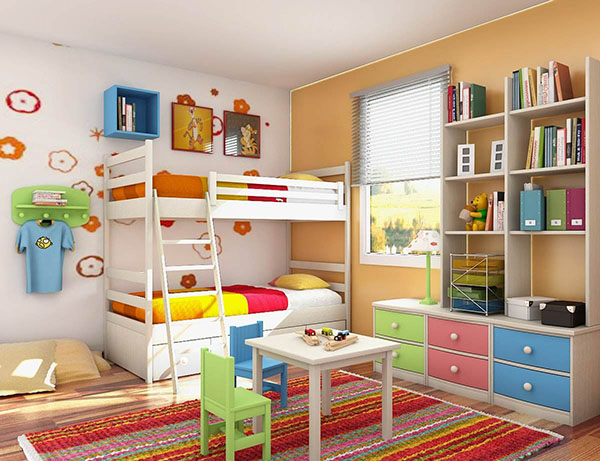 Miss the feeling of sleeping on the bed when you was young.
The fashionable and interesting children's room can fill your need. Stay in the children's room and enjoy time for a while.
ID-8001Papenburg Buche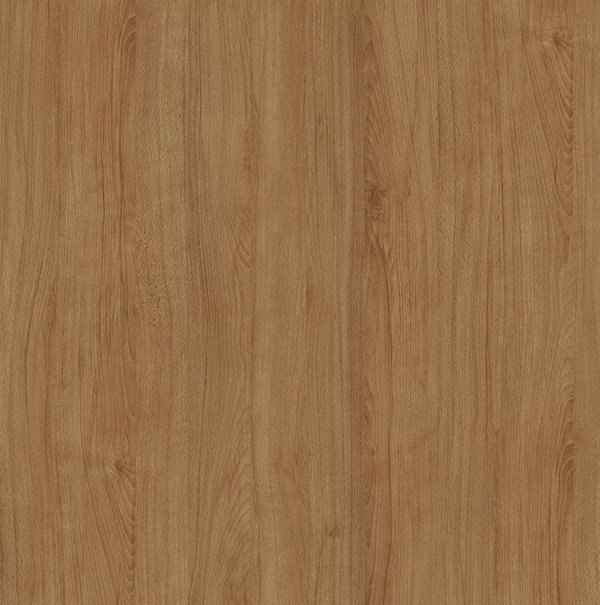 Children specially like colors. In fact, colorful children's rooms are more worthy of recommendation.
For example: using the green stripes background makes Navy style.

Papenburg Buche's grain is wonderful, changeable,undulating and vivid. Warm colors create a soft space.
Although the bunk bed are crowded, it's lucky to sleep with many friends.
ID-1226 Dankov birch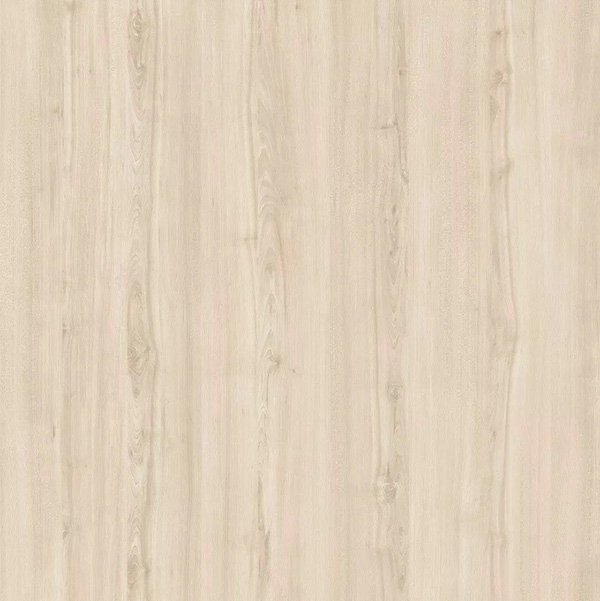 Are you okay my friend who slept on the upper bunk? Only boarders will know how happy two-kids-family is.Lonely and dark nights,
someone sleep and dream together with you.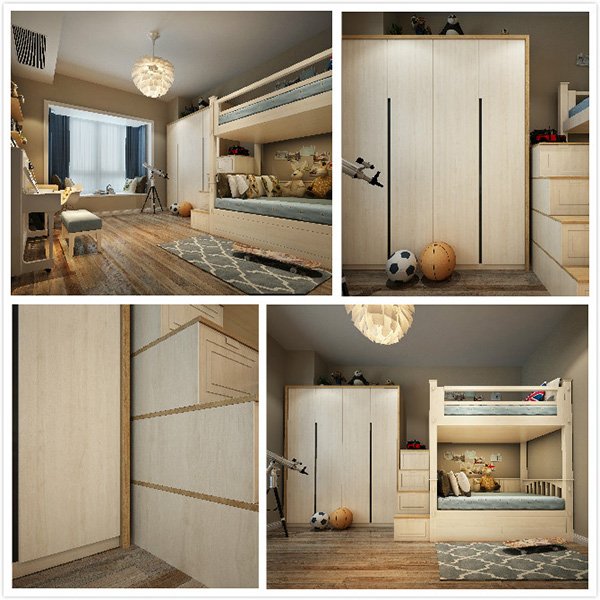 Dankov birch grains are asymmetrical and dispersive,like a picture.Fresh and natural space is matched by warm white
wood and blue-gray soft furnishings.