ID-8001 Papenbury-Buche: All basics you need to know
2018-11-16
Among I. Decor's product categories, ID-8001 Papenbury-Buche is especially favored by customers.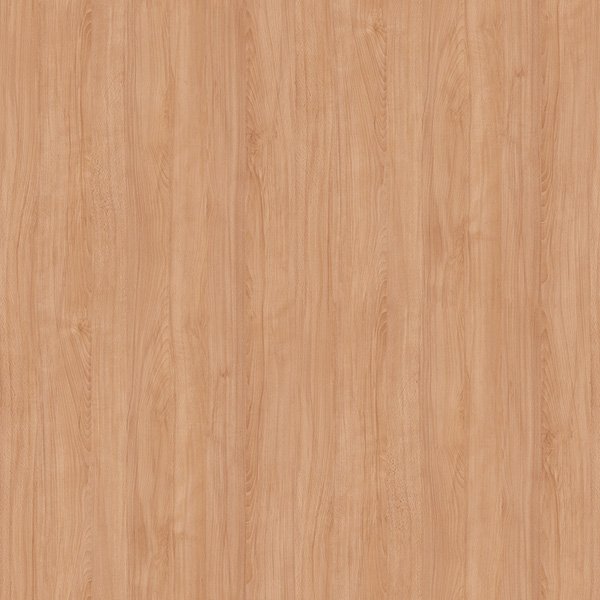 It is manufactured with paper. It comes with various structures. The measured data indicates that ID-8001 Papenbury-Buche meets the market requirements. The introduction of color matching system for different products enables us to provide cost-effective and high-quality product. By reason of color and Luster is simple but elegant, it gets such merits as anti-dirty. It has a vast variety of application, including panel furniture, including home furniture and office furniture, laminated flooring, cupboard, HPL etc all kinds of decorative panels. We insure quality products by embracing ISO9001:2008 standard. Most products are guaranteed from defects for 1 year(s). Customization service is offered to meet different demands. Head on over to http://i-decors.allweyes.com/12 to place an order.
I. Decor is currently perceived as a vibrant and engaged supplier in the decorative building materials industry. We have been operating for over 18 years. We have established a business relation with clients from South-East countries, Middle-East countries and Australia. We sell an assortment of products including
decorative paper
, melamine paper and printing paper. The design of each Idecor product is modern and fashionable. Customized decorative paper can be provided. Idecor products are of various colors.
Our company is in the light of the business enterprise principle of management of 'To be the best design solution provider for you'. For more information, please visit http://www.i-decors.com