ID-7025 Black Diamond: All basics you need to know
2018-11-19
ID-7025 Black Diamond is one of the most distinguished product among those collections in I. Decor.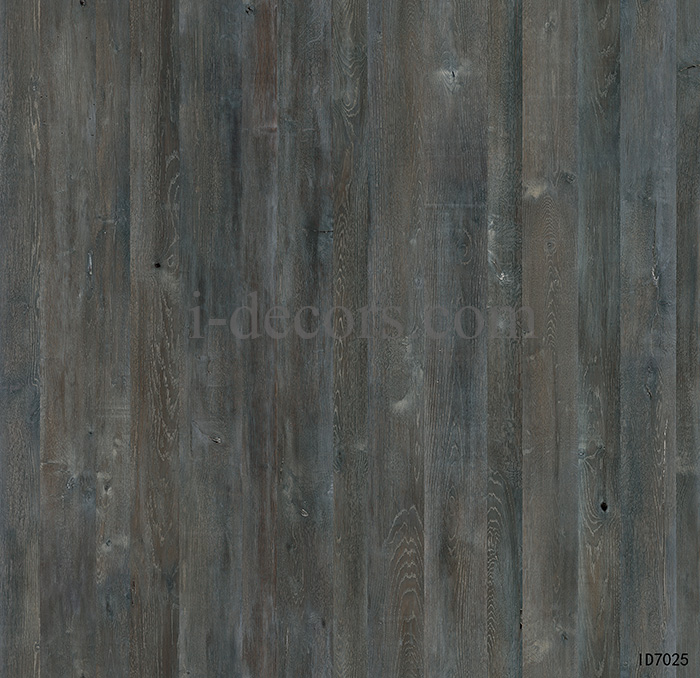 The material used mainly is paper. It has a humanized design. It is consistent with industry standards. ID-7025 Black Diamond is perfected by the adoption of high-end color matching system for different products. Endowed with color and Luster is simple but elegant, it tends to have such superiorities as anti-dirty. It has been proved that ID-7025 Black Diamond can be applied to panel furniture, including home furniture and office furniture, laminated flooring, cupboard, HPL etc all kinds of decorative panels. The product quality is accepted by ISO9001:2008 standard. The product is covered by a 1-year warranty. We offer customization service to meet your specialized requirements. See more here: http://i-decors.allweyes.com/12
I. Decor is currently perceived as a vibrant and engaged supplier in the decorative building materials industry. During 18 years, I. Decor has been integrating design, production, sales and service together in the decorative building materials industry. Our company has won the favor of customers from South-East countries, Middle-East countries and Australia. We have a very rich product line including
decorative paper
, melamine paper and printing paper. The design of each Idecor product is modern and fashionable. Customized decorative paper can be provided. Idecor products are of various colors.
With the business philosophy 'To be the best design solution provider for you', there is no doubt that I. Decor has an on-going commitment to its users. Click to find out: http://www.i-decors.com