ID-1217-01 Vera Chestnut info
2018-11-01
Processed by competitive craft and produced by high-tech equipment, ID-1217-01 Vera Chestnut wins more favor from clients.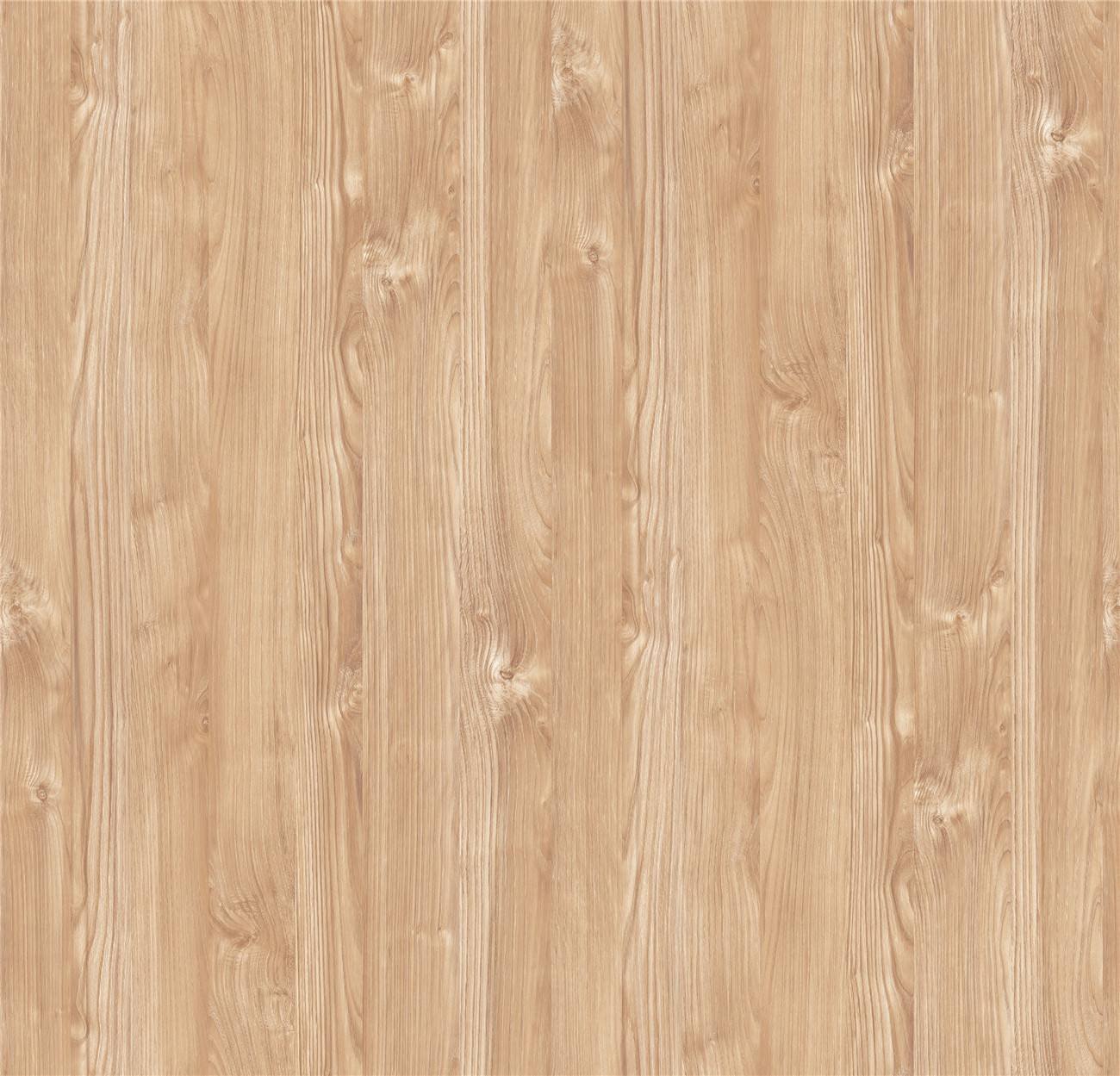 Its properties are optimized thanks to paper. It has excellent quality and novel design. It is delicately designed to comply with the industry standard. We absorb color matching system for different products in designing and manufacturing ID-1217-01 Vera Chestnut. Come with color and Luster is simple but elegant, ID-1217-01 Vera Chestnut features a combination of groundbreaking innovations including anti-dirty. It has been proved that ID-1217-01 Vera Chestnut can be applied to panel furniture, including home furniture and office furniture, laminated flooring, cupboard, HPL etc all kinds of decorative panels. ID-1217-01 Vera Chestnut is honored to receive ISO9001:2008 standard. ID-1217-01 Vera Chestnut is guaranteed with 1-year warranty period. Customized solution is one of our advantages. Want more information of ID-1217-01 Vera Chestnut, http://i-decors.allweyes.com/12 is a shortcut for you.
As one of the leading
decorative paper
supplier, I. Decor is highly recommended by customers throughout the world. We have established our competitive advantages over the past 18 years. Our company operates in South-East countries, Middle-East countries and Australia with a diversified product portfolio. Our offerings include decorative paper, melamine paper and printing paper. The design of each Idecor product is modern and fashionable. Customized decorative paper can be provided. Idecor products are of various colors.
With the business philosophy 'To be the best design solution provider for you', there is no doubt that I. Decor has an on-going commitment to its users. Quickly click on the link to learn more about the company: http://www.i-decors.com