I. Decor product details: ID7029-2 Arbor Ash
2018-11-02
ID7029-2 Arbor Ash is well received at home and abroad.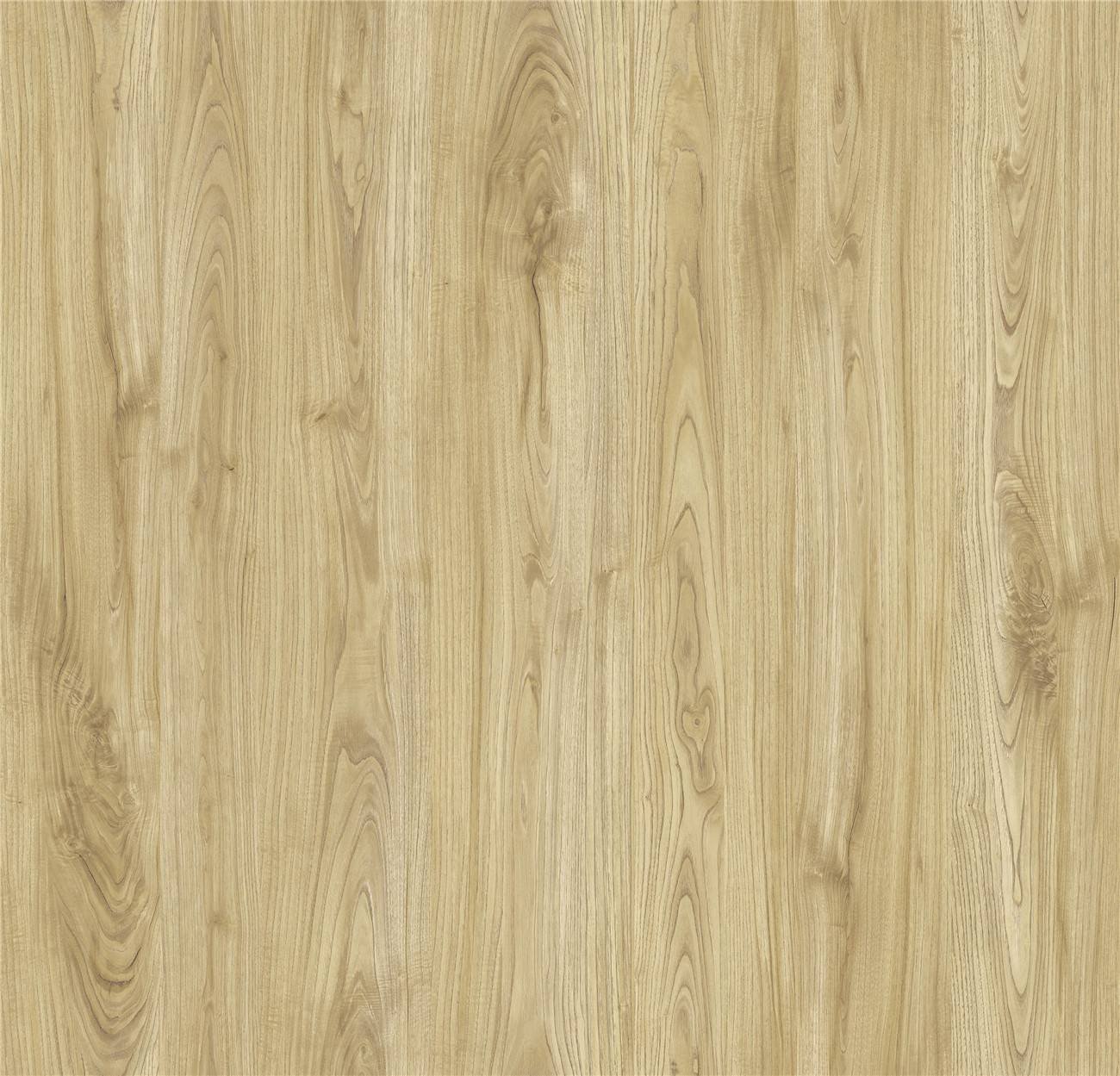 It is developed based on paper. ID7029-2 Arbor Ash is carefully designed by skilled designers. It better meets the market demands. I. Decor keeps introducing color matching system for different products to manufacture ID7029-2 Arbor Ash. Designed with color and Luster is simple but elegant, it features anti-dirty, with which ID7029-2 Arbor Ash is highly recommended. It can be extensively used for panel furniture, including home furniture and office furniture, laminated flooring, cupboard, HPL etc all kinds of decorative panels. It has been ISO9001:2008 standard certified. A limited 1-year warranty is offered. To meet various needs of customers, I. Decor supports customized ID7029-2 Arbor Ash. Browse through the complete information of ID7029-2 Arbor Ash at http://i-decors.allweyes.com/12.
I. Decor is widely known as a professional supplier in the decorative building materials industry. During 18 years, I. Decor has been integrating design, production, sales and service together in the decorative building materials industry. Our products are exported to many countries, such as South-East countries, Middle-East countries and Australia. We offer a wide range of products, such as
decorative paper
, melamine paper and printing paper. The design of each Idecor product is modern and fashionable. Customized decorative paper can be provided. Idecor products are of various colors.
We keep the enterprise idea of "To be the best design solution provider for you". http://www.i-decors.com 'The quality of our product is impeccable and second to none!' For inquiries: http://www.i-decors.com