Do you like the goddess?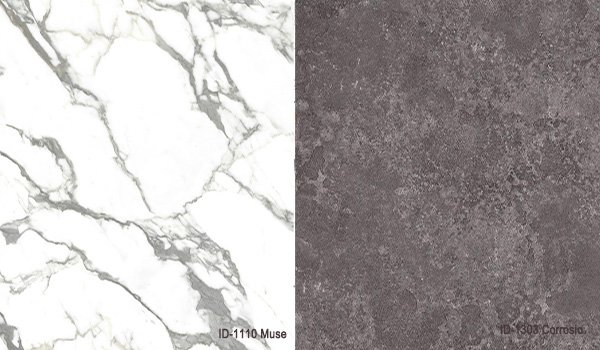 The mixture of rust and marble will be a singular accident.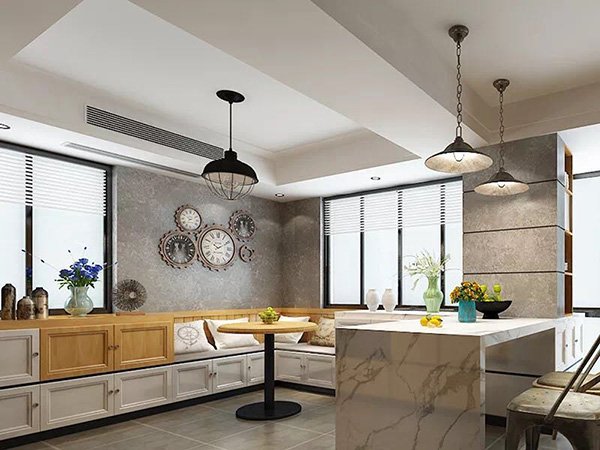 Modern home decoration, better lighting, fashion elements look like a visual carnival.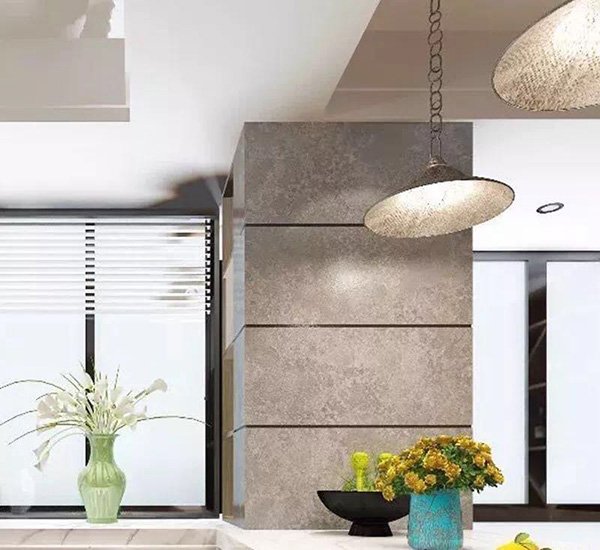 The rusty walls mix with metal lamps.These colorful plants pull us back from the cool Punk.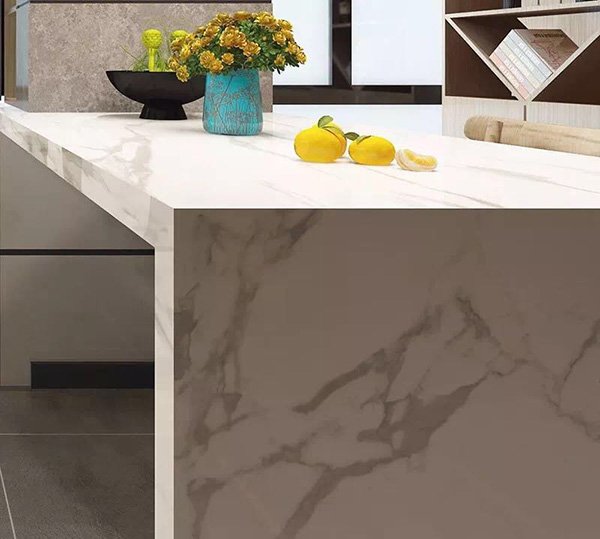 Bright and fresh marble, unique patterns, whose ice-cold surface hide hot magma from the billions years ago.
Do you like the steady style?
It's elegance and understated combination of the fluent grain and the sharp stone.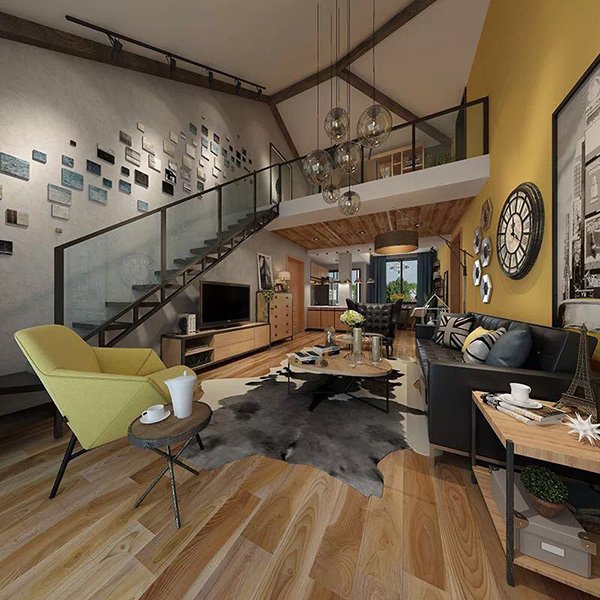 The soft light, fashion chandeliers, leather sofa and some green plants, the cold stone is gradually melted by the large warm colors. The ingenious combination of different materials breaks through the modern minimalism.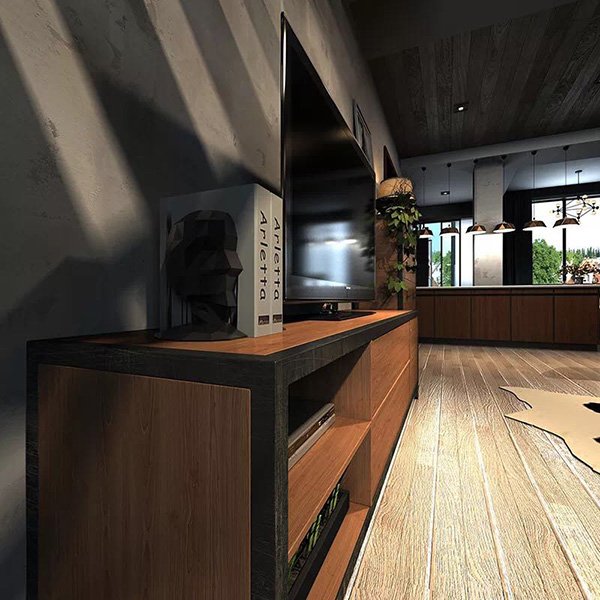 The flowing mountains grain, fine texture, unique knots, cozy touch and calm hue show the aristocratic temperament and taste.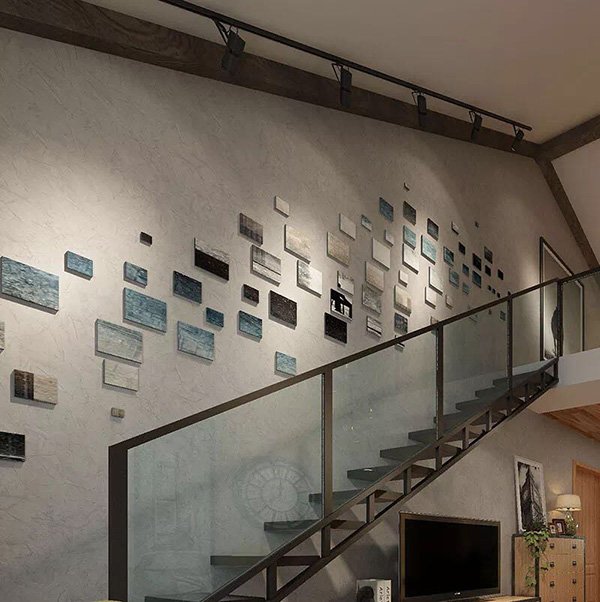 The quiet stone wall increases the ductility of space. The cold stone and warm photos are complementary.Life should be pleasant.